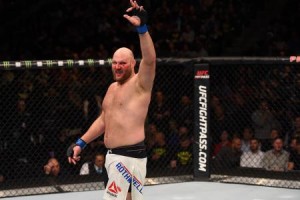 Peyton Wesner |
With all the uncertainty around the heavyweight division, thanks to Fabricio Werdum and Cain Velasquez's withdraws from what was suppose to be UFC 196, Ben Rothwell made a championship statement with his performance against Josh Barnett.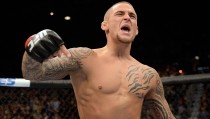 By Peyton Wesner
Get ready top ten, because here comes Dustin Poirier. With Saturday night's victory over Ireland's Joe Duffy, the Louisiana native looks prime to shoot up...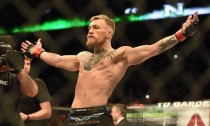 By Peyton Wesner
It was only a matter of time until "The Notorious" Conor McGregor had a belt in his name....