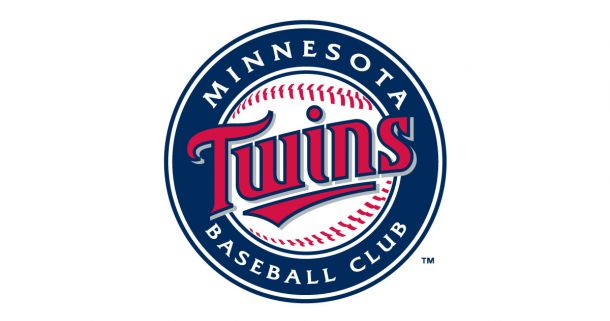 2014 Season Recap:
The Minnesota Twins finished the 2014 regular season with a 70-92 record, placing them in 5th place in the American League Central. The disappointing finish led the team to fire longtime manager Ron Gardenhire, who will be replaced by Paul Molitor. Danny Santana lead the team with a .319 batting average, while Brian Dozier supplied the power with a team leading 23 home runs. On the pitching side, Brian Duensing had the lowest era, at 3.31, while Phil Hughes lead the pitchers with 209.1 innings pitched, and 186 strikeouts.
Contracts:
Guaranteed
1B Joe Mauer- signed through 2018, $92 million guaranteed
RHP Ricky Nolasco- signed through 2017, $37 million guaranteed
LHP Glen Perkins- signed through 2017, $18.15 million guaranteed
RHP Phil Hughes- signed through 2016, $16 million guaranteed
C Kurt Suzuki- signed through 2016, $12 million guaranteed
RHP Mike Pelfrey- signed through 2015, $5.5 million guaranteed
Arbitration Eligible
(All projected figures courtesy of MLB trade rumors)
3B Trevor Plouffe - Projected $4.3 million
LHP Tommy Milone - (Super two) Projected $4.3 million
LHP Brian Duensing - (Non Tender) Projected $2.5 million
RF Jordan Schafer - Projected 1.5 Million
RHP Anthony Swarzak - (Non Tender) Projected $1.4 million
SS/3B Eduardo Nunez - (Non Tender) Projected $1.2 million
RHP Casey Fein - (Super two) Projected $1.1 million
Contract Options
RHP Jared Burton- $3.6 million, $200 thousand buyout
This offseason, the Twins have two major positional holes they have to fill. The first is the pitching staff, which saw Ricky Nolasco, the heralded costless agent, preform well under expectations. That can be filled by signing a costless agent like Ervin Santana, Brandon McCarthy, or Justin Masterson. The second major hole the Twins have to fill is the outfield, which is led by minor league sensation Byron Buxton. To fill this hole, the twins can sign someone like Colby Rasmus, Melkey Cabrera, Nelson Cruz, or Peter Bourjos. The challenge for GM Terry Ryan is to fix those holes, while only spending $20-25 million, which will put their payroll right about where it was last year, while trying to sell incoming costless agents on the new manager.
Overall, the Twins have a long, uphill climb ahead of them. With the impending arrival of prospect Byron Buxton, it will be a long couple of seasons for twins fans, but in time, the Twins should be perennial contenders. Their rebuilding closely models that of the Kansas City Royals, who after being perennial cellar dwellers, won the ALCS, and made the World Series this year.