 Jon Morosi of Fox Sports is reporting that the St. Louis Cardinals and San Diego Padres have completed a trade that will send utility infielder Jedd Gyrko to the Cardinals in exchange for outfielder Jon Jay. The Cardinals will only have to pay around $26 million of the $33 million left on Gyorko's contract, according to Ken Rosenthal of Fox Sports.
St. Louis gets all around infielder
The move gives the Cardinals an infielder who can play second base, shortstop and third base, and is only 27-years old. His salary is manageable, as he is only due $7 million a year through 2019, with a club option for 2020.
Last season, Gyorko batted .247/.297/.397 with 16 home runs and 57 runs batted in while playing 128 games for the Padres. He only committed three errors last season, which was one of the lowest error totals in the majors. He spent most of the season at second base, but also played some shortstop and first base.
San Diego acquires key outfielder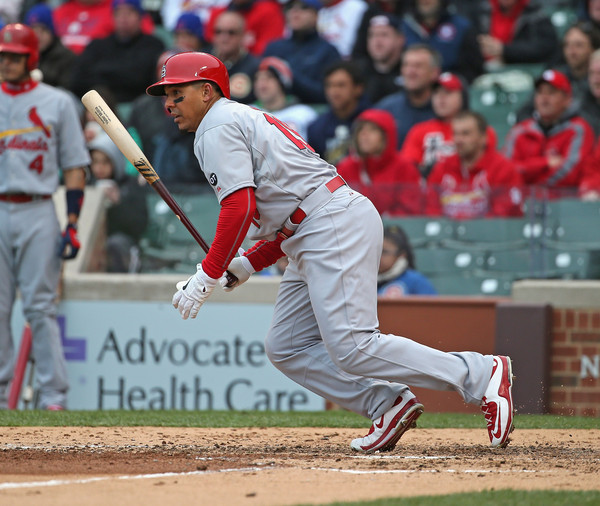 The Padres acquired an outfielder that has postseason experience, as he was with the Cardinals when they made the World Series a few years ago. Last season, he batted .210/.306/.257 with just one home run in only 79 games. Jay spent the majority of the season on the disabled list with a left wrist injury, just one of many Cardinals who were injured at some point throughout last season.
His contract is not one that would be considered "team friendly," as he only has one year left on it with a salary of $6.85 million. The Padres will most likely let him have a month or two during the season to get back on track before offering an extension to a player that within the span of a few years went from World Series hero to backup player.