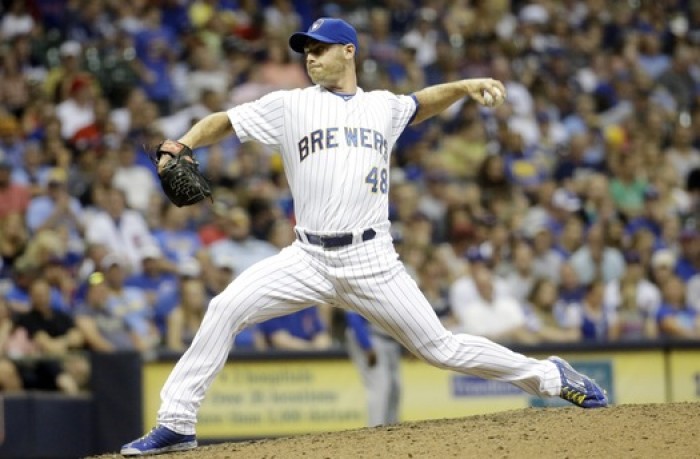 The Houston Astros are casting a wide net in an attempt to shore up their bullpen for the 2016 season. After bringing in young fireballer Ken Giles from the Philadelphia Phillies via trade, they have invited 10-year veteran left-handed relief pitcher Neal Cotts to compete for a roster spot as a non-roster invitee participating in the major league camp (as reported by Brian McTaggart of MLB.com)
Cotts' Career
Cotts has been a career middle-reliever, left-handed specialist with just four career saves, but amassing over 50 games the past three seasons. Cotts will turn 36 in just a month and adds to the veteran presence of the current Astros bullpen, which includes Luke Gregerson (32 years old), Pat Neshek (35), and Tony Sipp (32). He pitched for the Milwaukee Brewers and Minnesota Twins in 2015, with a respectable earned run average of 3.41.
Houston Astros fans are familiar with Cotts from their matchup in the 2005 World Series, in which Cotts appeared as a left-handed specialists in all four games of the Chicago White Sox sweep of the Astros, retiring four of the six batters he faced with no runs allowed.
Cotts career was almost derailed by injury between 2009 and 2012, in which he failed to make a major league appearance due to hip and arm problems which led to ineffectiveness.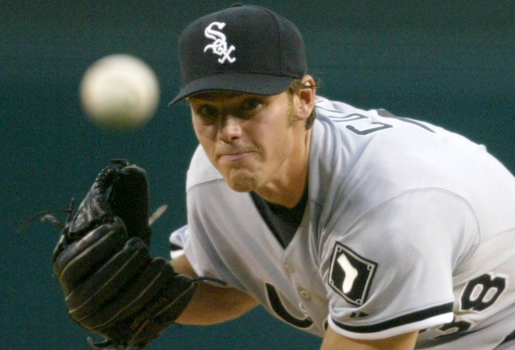 Chances Of A Roster Spot
Cotts will likely be competing for a second left-handed middle-relief spot in the Astros bullpen to back up Tony Sipp. The question is whether or not the Astros will go with two left-handed pitchers given their deep corps returning from 2015. Giles, Gregerson, Neshek, and Sipp are all but guaranteed roster spots. Newcomer Will Harris led the relief corps in earned run average last season at 1.90 and fourth-year pitcher Josh Fields had the highest strikeout-per-inning ratio of the 2015 pen.
Cotts best chance to make the team would probably to be much-needed depth in case of injury or if Harris or Fields cannot replicate their 2015 success. The other candidate for second left-handed option is Kevin Chapman, who has been with the Astros and their AAA affiliate for three seasons, but appeared in only 3 games in 2015. Last season, the Astros acquired Oliver Perez for a second left-handed option through the stretch run and into the playoffs.