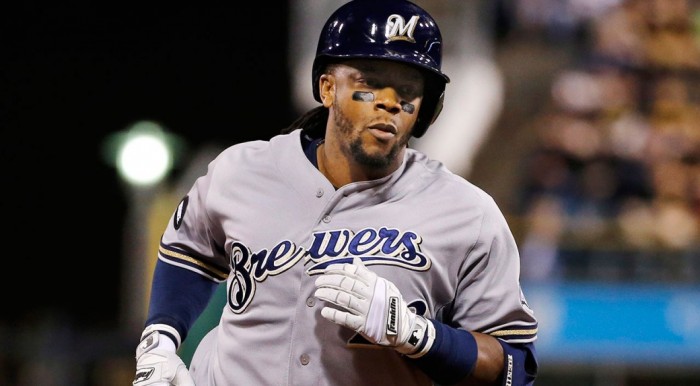 The Arizona Diamondbacks have agreed to terms on a minor league deal with veteran infielder Rickie Weeks, as according to a club announcement on Saturday morning.
The 33-year-old will receive an invite to major league spring training where he will compete for a spot on the Diamondbacks bench though he could also be working upon a spot in the infield as well.
There was speculation throughout the offseason as to whether or not he would return to play another season given his age and his most recent performance on the diamond.
As reported by Jon Heyman of MLB Network, Weeks will earn a total of $1.5MM should he make the big league squad out of spring camp.
Weeks could be fighting for a spot alongside Jean Segura as he will be going up against guys such as Chris Owings and former top prospect of the Atlanta Braves, Nick Ahmed who has proved that he is worthy of getting picked given his capabilities all around.
Weeks came up with the Milwaukee Brewers back in 2003 after being drafted by the club in the first round (2nd overall) in the 2005 amateur draft. He later signed in August of that season and made his MLB debut the following month.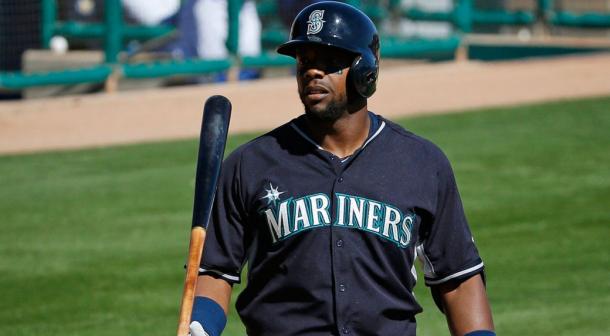 Could this be a turning point in the veteran infielder's career?
Weeks spent the 2015 season in the American League for the first time in his career when he joined the Seattle Mariners on a two-year deal back in February. He was one of the bigger names that was left on the free agent market, however, bringing him in took some time as they looked around the organization beforehand to see if the addition was necessary in order to win and so rightfully made the move.
This being said, his attendance to the Diamondbacks roster puts him back in the National League where he looks to reclaim the talents he once had as the former one time all-star looks to get back his form with health being his main focus. This would give the club someone who is great both on the field and in the clubhouse where he can be of use to the youngsters who look to make similar impacts. Being back on the ballot would say it all as it could be his final year before hanging up the cleats.
Looking at how he faired the past season, Weeks finished with a slash line of .167/.263/.250 to go alongside 2 home runs and 9 RBI's in a total of 37 games played and 95 plate appearances. Moving to Phoenix, he ultimately would get more playing time given his condition which has improved and can have him up more as figured out based upon the result of how he performs throughout the spring.