 The Detroit Tigers have already had a fair share of health problems with Anibal Sanchez, Daniel Norris and Alex Wilson. According to Jon Heyman of MLB Network, the Tigers are "eyeing" free agent right-handed starting pitcher Kyle Lohse to help with pitching depth.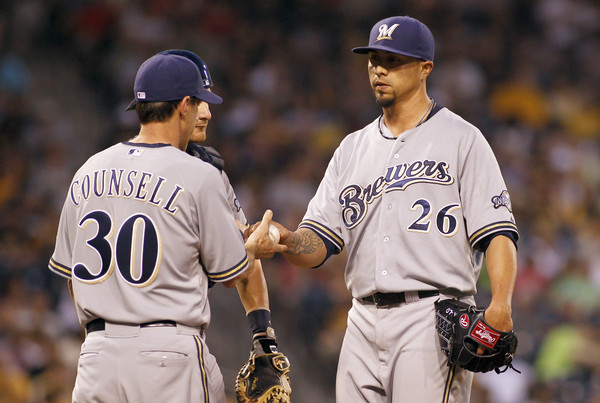 Justin Verlander, Jordan Zimmermann, Sanchez and Mike Pelfrey are projected to be fully healthy by 2016 Opening Day. Norris, who was slated to be the fifth starter, will start the season on the disabled list, manager Brad Ausmus told Anthony Fenech of the Detroit Free Press.
The fifth starter once the Opening Day roster is released will be Matt Boyd, Shane Green or maybe Lohse, instead of Norris. At this point, Lohse would serve as a backup plan and probably would ink a minor league deal with the hopes of finding his way back to Major League Baseball. If not Boyd or Green, Tigers top prospect Michael Fulmer could make an appearance.
Loshe has played for the Minnesota Twins (2001-2006), Cincinnati Reds (2006-2007), Philadelphia Phillies (2007), St. Louis Cardinals (2008-2012) and Milwaukee Brewers (2013-2015) across the 15-year big league career for the veteran. The former student of Butte College is currently a free agent and has yet to find a home for the 2016 season.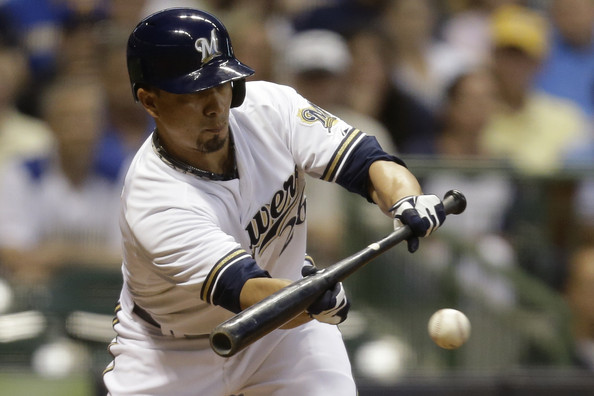 The 37-year-old was drafted in the 29th round of the 1996 MLB Draft by the Chicago Cubs. He made his debut against Detroit on May 20, 1997. During that outing, Lohse gave up four runs on nine hits and one walk with five strikeouts through 6.1 innings of work.
Lohse, who has Scott Boras as an agent, owned a 16-3 recrod with a 2.86 ERA, 1.090 WHIP and 3.51 FIP during the 2012 season, also known as the best of 15 years for the righty. He made 33 starts and pitched across 211.0 innings that season. As a matter of fact, between 2011-2014, Lohse had a 3.28 ERA with the Brewers and Cardinals. The 6-foot-2, 214 pound starter logged a rough 5-13 record with a 5.85 ERA across 152.1 innings for the Brewers last year, but should bounce back in the 2016 season.
Among 13 games (eight starts) during postseason play, the 37-year-old righty has struggled with a 4.86 ERA, 1.338 WHIP and a 3.00 strikeout-to-walk ratio. The Tigers have a good shot to get into the postseason, so this might be the last time Losche gets a chance at the big league level.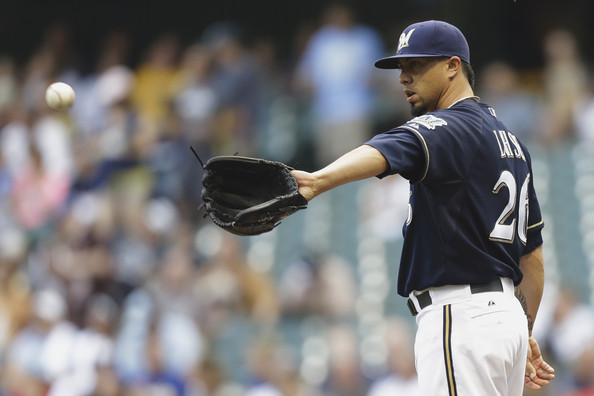 On Wendesday, Lohse held a showcase in the Phoenix Area to try and attract customers, according to Jon Heyman of MLB Network.
Will Lohse have a major league home by Opening Day? Only time will tell for Lohse and the Brewers.