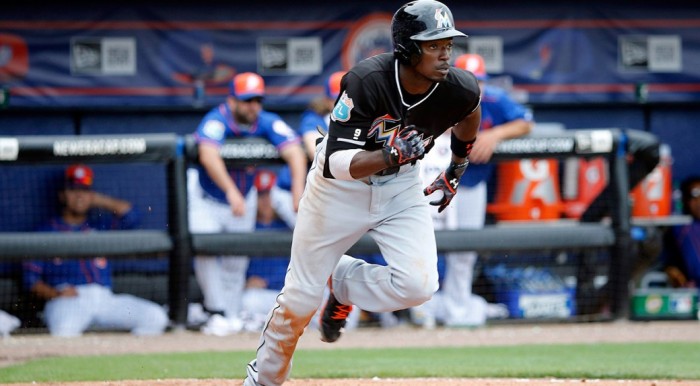 Major League Baseball has handed out yet another suspension. This time being Miami Marlins infielder Dee Gordon. According to a league announcement on Thursday evening, the 28-year-old infielder took a performance-enhancing drug unknowingly and is willing to accept the penalty.
The news comes just days following the removals of Toronto Blue Jays first baseman Chris Colabello and Minnesota Twins outfielder Reynaldo Rodriguez.
Club manager Don Mattingly knew about it before the media got hold of all that was going on as he spoke out about the incident during a post-game interview following a sweep of the Los Angeles Dodgers. The sweep was the team's fourth straight win dating back to Monday April 25.
In a statement from Mattingly, he said, "These guys love Dee, and I feel like he's one of my kids, to be honest with you—I've known him so long."
He also shared the fact of which he was "shocked," while saying, "You love your kids, and that's Dee, for me," before noting that the business of baseball is another matter, and the team will need to "move forward."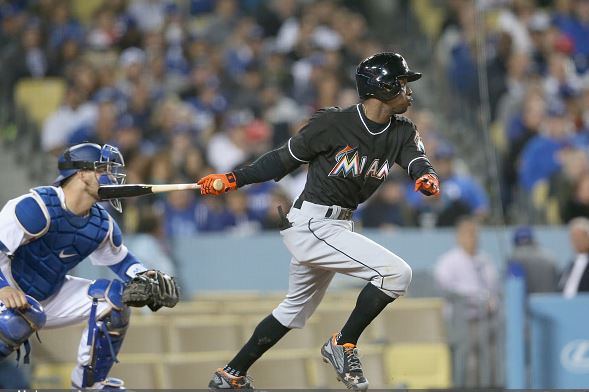 Gordon was brought to Miami in what was part of a seven-player deal with the Dodgers back on December of 2014 alongside veteran RHP Dan Haren. The team then agreed to reward the gold glover in January with a five-year, $50MM deal after completing the 2015 season with a division leading .333 batting average which would go alongside 205 hits and 58 stolen bases. He was also a member of the all-star game for the first time in his young career.
The only reason for this transaction to have been made would be due to the fact of which the acquisition of veteran infielder Howie Kendrick. This had taken place not-long before the trade came together which limited roster space, forcing the need for some form of immediate change.
LHP Andrew Heaney, RHP Chris Hatcher, infielder Enrique Hernandez and catcher Austin Barnes were also involved in the deal, however, Heaney was quickly swapped to bring forth the 31-year-old from the Anaheim Angels.
Prior to all this having been put into consideration, the Marlins were said to be looking at veteran infielder Jimmy Rollins, however, the Philadelphia Phillies were not necessarily willing to let him go so quickly as they had in mind a certain price to be paid which was not met in the end.