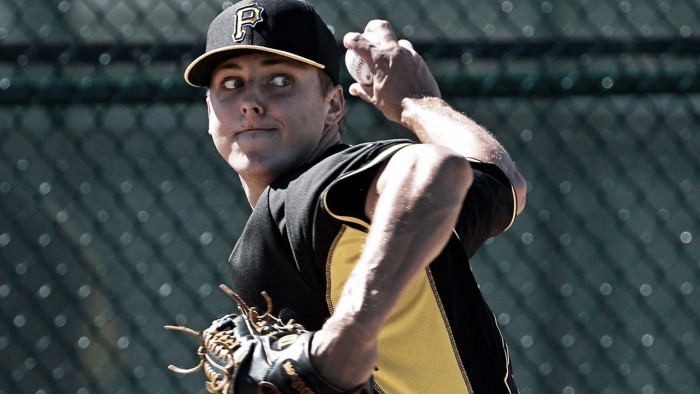 It has been a long road for the Canadian right-hander and after a year of struggle as opposed to what should have been his first shot at the big league stage, Jameson Tallion has now received that chance.
While speaking with the media on Tuesday morning, Pittsburgh Pirates manager Clint Hurdle announced that the team has recalled Tallion from Triple-A Indianapolis to make his MLB debut on Wednesday night against the New York Mets.
Tallion was in spring camp back in 2014, however, after a rather short stint, the 24-year-old suffered a tremendous setback as he was forced to undergo the knife for Tommy john surgery which took place on July 3rd of 2015, keeping him out for the season.
The operation was performed by Dr. David Altcheck in New York who informed Tallion that there was no chance he would pitch the season, however, that was only the first load of news. He was also informed that there was a slim chance for 2015 and as far as that went, he did not return to the bump.
Tallion is a former number two pick of the club from back in the 2010 amateur player draft.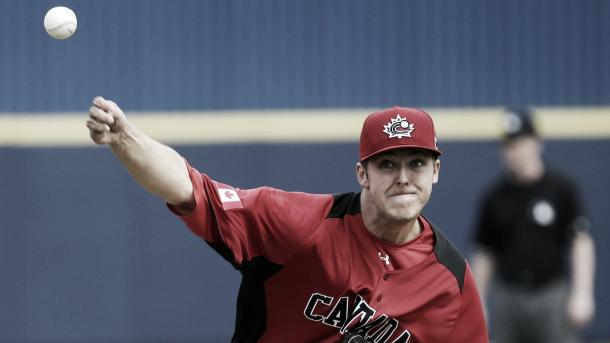 What impact lies ahead for Pittsburgh?
As it stands right now, there is no way of knowing how long Tallion will stick around, however, Rob Biertempfel of the Pittsburgh Tribune-Review notes that there is a possibility of which tonight may be his only chance for now where he remains in the starting rotation as initially relayed upon by Hurdle.
As for how all will be determined, Tallion's control will be amongst some other minor things which will determine to next call of action, according to a report from Travis Sawchik of the Pittsburgh Tribune-Review.
Tallion could be a tremendous course of action if tonight goes well, therefore, he could end up with an extended stay, therefore, finding him much success in whichever position he may stick around in.