 The New York Yankees (30-30) entered their home field with a four-game winning streak, providing an immense amount of momentum for a potential good game. On the other end of things, the Detroit Tigers (30-29) came to Yankee Stadium with hopes of getting revenge against the Yankees for a loss no more than a week ago.
Yankees start off hot
The Yankees started off playing the field -- C. C. Sabathia was the starting pitcher. He immediately showed the home crowd just how hard he was trying to make it for the Tigers to land a hit. With just about 11 pitches in the first at-bat, Sabathia got the ball rolling with an out, and the Yankees never looked back. During their at-bats, the Yankees loaded bases twice. Brett Gardner scored the first run as a result of the first walk.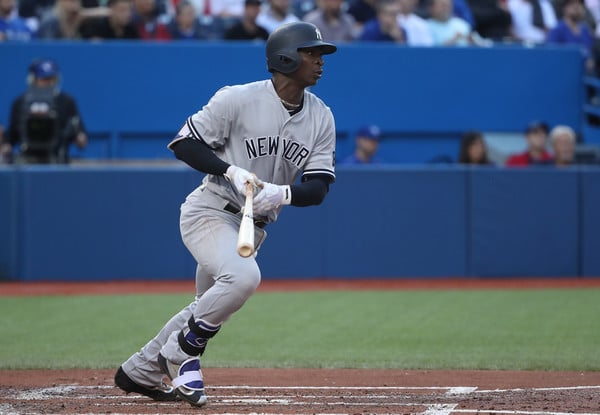 The Yankees looked unphased by Mike Pelfrey's pitching throughout most of the first inning. The Tigers managed to get two outs from the Yankees, leaving some concern for the Yankees in the batting rotation. Didi Gregorious closed out the first with a double. Gregorious' hit allowed both Alex Rodriguez and Carlos Beltran to make it home and bring the lead to 3-0. However, the Tigers were able to end the first inning with a quick out at home plate.
Third inning secured the lead
Sabathia threw a poor second inning, but the field managed to efficiently prevent the Tigers from scoring. There were a few instances where the Tigers appeared they could make a run at the deficit, but the Yankees held their ground behind Sabathia's pitching in the top of the third. The Yankees stepped up to bat and instantly connected on a few pitches. Perhaps the most impactful play came from an error on James McCann's part.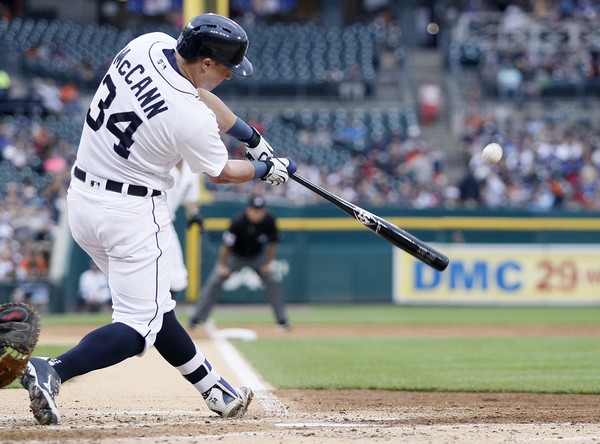 Gardner was on first base and attempted to steal second. Pelfrey didn't seem to catch Gardner's movement before he pitched, so McCann tried to react quickly enough to eliminate Gardner. McCann overthrew first base, and Gardner managed to make it all the way to third base on a slide. Beltran was next at bat and hit a single, resulting in a Gardner score, bringing the lead to 4-0.
Sabathia's pitching, along with a strong overall peformance from the Yankee's defense, kept the Tigers at bay for the rest of the game, ultimately ending in a shutout victory by the Yankees. This five win streak is a huge boost to their confidence, as they are now over .500 (31-30), and they can use this game as a stepping stone for the rest of the series.
Their next game is at 7:!5 p.m. ET.