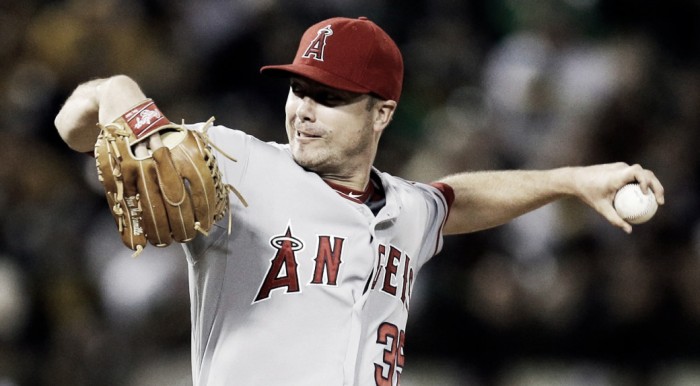 Just hours after reuniting with veteran right-hander Tom Wilhelmsen, the Seattle Mariners continued to add to their pitching depth as the club acquired LHP Wade LeBlanc from the Toronto Blue Jays, according to a report from Greg Johns of MLB.com on Wednesday morning.
It is said that Toronto will receive either cash considerations or a PTBNL as the exchange piece of the trade.
The news comes just days after losing two quality starters in RHP Felix Hernandez and LHP Wade Miley to the 15-day DL.
Both clubs have since officially confirmed the transaction which will see the year-old take to the hill on Friday against the St. Louis Cardinals in replacement of RHP Taijuan Walker who is currently dealing with tendonitis in the arch of his right foot.
As for the Wilhelmsen signing, this move comes at a crucial time as done by general manager Jerry DiPoto which transfers LHP Charlie Furbush to the 60-day DL.
LeBlanc originally came up with the Tampa Bay Rays back in after having been drafted by the club in the 36th round of the 2003 amateur draft, however, he made the decision to continue on with his education at the University of Alabama. Looking onwards three years later, LeBlanc was selected by the San Diego Padres in the second round of the 2006 amateur draft. He also saw time with the Miami Marlins, New York Yankees and Houston Astros before signing with Toronto.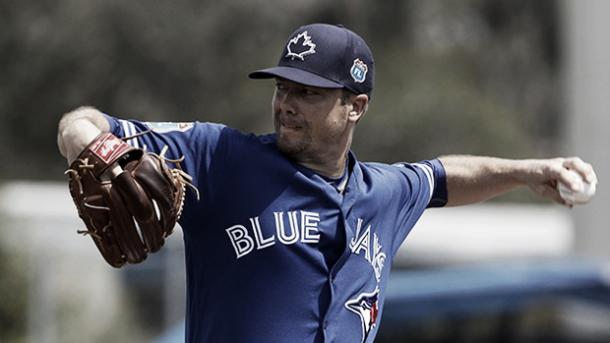 Looking at his season thus far in, LeBlanc has been pitching with the Blue Jays Triple-A affiliate Buffalo Bisons where he made 14 starts while pitching with an ERA of 1.71 to go alongside a record of 7-2.
A look back at LeBlanc's career
LeBlanc spent the 2015 regular season in Japan after having signed a contract with the Seibu Lions of the Pacific League, however, ended up back in the big leagues with the Blue Jays for the first time since 2014 back in December as he was brought aboard a minor league free agent.
Reflecting on his career as a whole, the 31-year-old owns an ERA of 4.47 to go alongside a record of 21-33 in 107 total games played.
As of now, the team stands in second place in the American League West division while holding a 36-25 record, 9.5 games back of the Texas Rangers and look to maintain their balance in order to compete with the Boston Red Sox for a wild card spot as they are only 2.5 games out behind.
In a statement from DiPoto, he said, "Wade is throwing about as well as anybody in Triple-A this year. He was available, and we snapped him up. He provides us with an experienced hand, and he's left-handed, which is something we don't have in our depth. So he gives us another internal option."