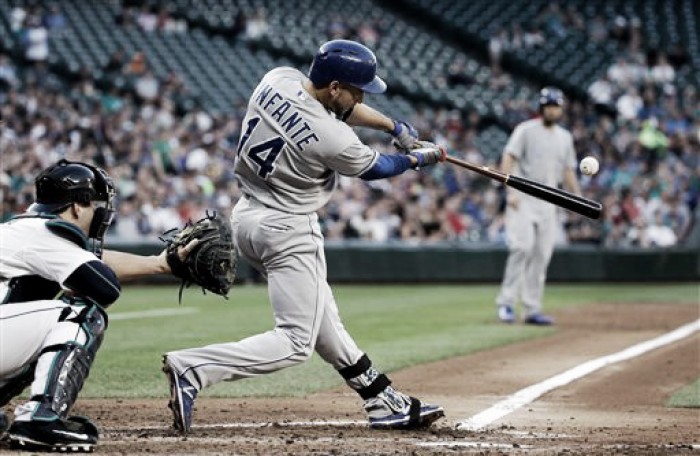 Omar Infante is a bad second baseman. At least at the major league level. Whit Merrifield, a former bench player for his last team, the Kansas City Royals, is hitting over .300 for the team, and somehow, he was benched behind him.
All Star voting
Omar Infante started out the voting in second place. It was an absolute tragedy. He was about 150,000 votes behind Jose Altuve of the Houston Astros for first, about 125,000 over Robnson Cano of the Seattle Mariners for second, and Dustin Pedroia of the Boston Red Sox finished 4th, about 150,000 votes behind Omar Infante.
Now, Infante at least trails Cano and Pedroia, but he's still fourth, meaning 10 other second basemen, not including the Royals' replacement, are still behind a free agent in voting.
Infante vs. Ian Kinsler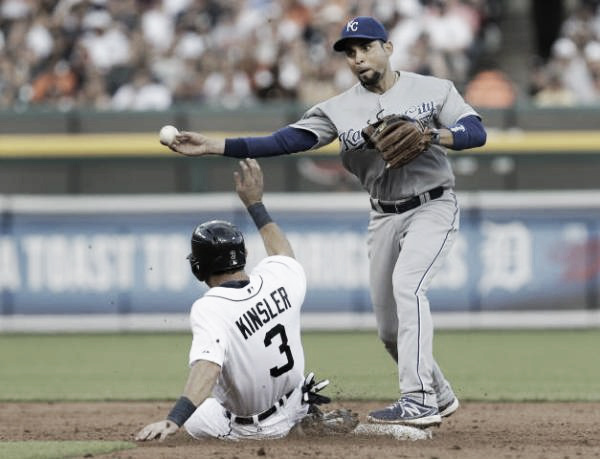 Ian Kinsler, second baseman for the Royals AL Central rival Detroit Tigers is having a stellar year. He is second on the Tigers in home runs behind Miguel Cabrera with 14, has a .300 batting average, and 45 RBI's.
Yet somehow, Omar Infante is hitting over 50 points worse, has around 1/10th the homers, and less RBI's amongst many many other things. Ian Kinsler is arguably the second best player on a team just over 500, while Infante is a player with no team because he was cut.
Fans should vote knowledgeably
Overall, the responsibility to fan voting falls on the fans. Ultimately, it doesn't appear any of it will matter in the American League because with the exception of personal preference between Eric Hosmer and Cabrera at first the fan votes are relatively well done based on this season's performances at the starting spots where it matters.
The fan votes just goes to show that either the Royals have a very strong fan base that supports even the worst players on their team, other teams fans in the AL don't care very much about the all star game, or other team's fans can't read how terrible Infante's stats have been right underneath his name on the voting ballot. Whichever issue it is, is a serious problem that must be solved by major league baseball.