 DETROIT, Michigan -- Just one day after the Cleveland Indians cliched the American League Central Division, the Tribe lost 12-0 against the Detroit Tigers.
The Tigers, unlike the Indians, have not yet made the postseason and are fighting for a Wild Card spot in the American League. Detroit's win on Tuesday pulled the team within one game of the second wild card spot.
Justin Verlander struck out a season-high 12 batters, granted Cleveland was without Jason Kipnis, Francisco Lindor, Mike Napoli and Jose Ramirez.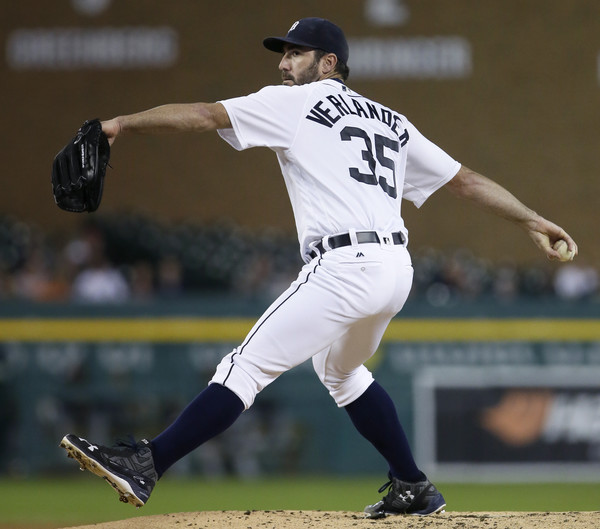 "It's actually kind of tough that way -- a bunch of guys in there I don't know at all," Verlander said. "Just trying to figure it out on the fly when I'm out there and kind of read swings and stuff."
Verlander (16-8) went 7.2 innings, allowing four hits and a walk. As for Cleveland's starter, Mike Clevinger (2-3), he lasted only two innings.
"I wasn't mentally ready for this game, and that's embarrassing," Clevinger said. "I've made so much progress in about my last ten outings, and then I gave a lot of it back tonight. Some of that is baseball, but I felt like I could have controlled some of it."
Miguel Cabrera, Justin Upton and pinch-hitter Andrew Romine all hit homers in the victory. Cabrera picked up five RBI to increase his total to 35 home runs and 102 RBI on the season.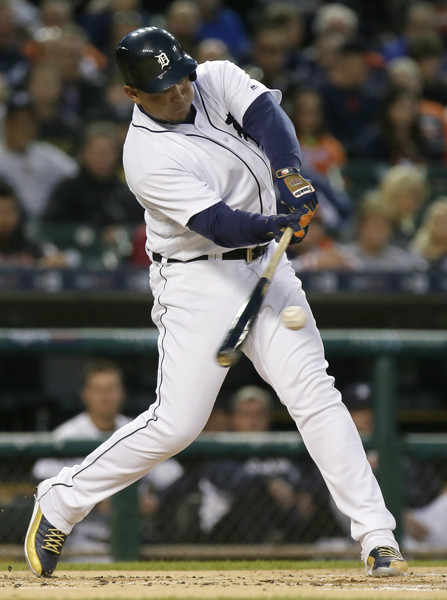 Also, Nick Castellanos returned to the game as a pinch-hitter for Ian Kinsler in the eighth inning. In his first plate apperaence since August 6th, Castellanos ripped a double in his debut off the disabled list.
The Tigers are a game behind the Balitmore Orioles for a spot in the Wild Card.
UP NEXT:
Detroit Tigers: Rookie starting pitcher Michael Fulmer (11-7) will make his final start of the regular season on Wednesday against the Indians. He needs 6.1 innings of work to qualify for the ERA title. Zach McAllister (3-2) will oppose Fulmer.