 In the 2013 World Baseball Classic, Italy upset Mexico in the pool play. History repeated itself Thursday night as Italy came back from a four-run deficit to defeat Mexico 10-9 in walk off fashion in the opening game of Pool D.
Coming into the tournament, Mexico was said to be relying heavily on their pitching staff. Considered their strength, the bullpen could not record one out in the bottom of the ninth.
Mexico starter Yovani Gallardo tossed four innings, allowing four runs on four hits with five strike outs.
Sebastian Elizalde went 2-4 with three runs batted in and scored one run for Mexico.
Italy's big contribution came from Chris Colabello, as he went 2-4 with a home run, and a double, with two runs scored.
Mexico bats active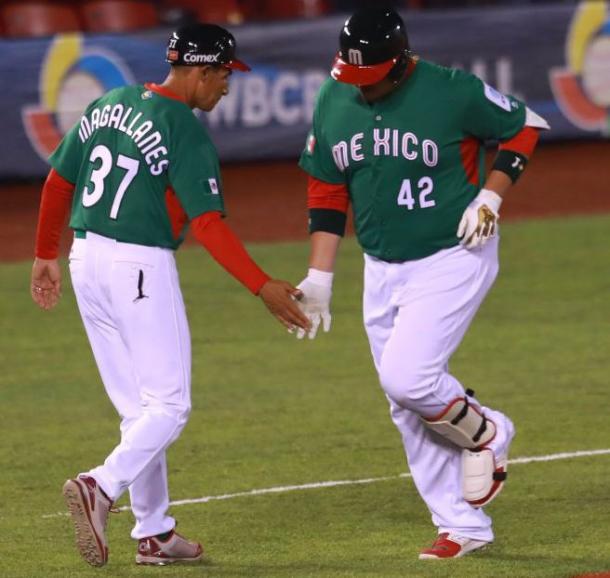 With pitching being the least of their worries, Mexico was hoping that their offense would take shape. Esteban Quiroz opened the game with a home run giving Mexico an early one nothing lead.
Mexico struck again in the top of the third, with Quiroz doubling to right, scoring Sebastian Elizalde, but Quiroz would be tagged out at third trying to stretch the double to a triple, giving Mexico a 2-1 lead.
Mexico would break it open in the third off a solo home run from Japhet Amador and an RBI single from Elizalde giving Mexico a four to one lead.
In the top of the fifth, Amador would single in run, followed by a Luis Cruz double would score three runs giving Mexico a 7-4 lead.
In the top of the seventh, an Elizalde RBI single would score two runs, giving Mexico a 9-5 lead.
Italy fights back
In the bottom of the first, John Andreoli put Italy on the board, taking Gallardo deep, tying the game at one.
In the bottom of the fourth, a two-run home run from Rob Segedin and a solo shot from Chris Colabello, Italy tied the game once more. Italy tacked on one another run in the fifth, a solo home run off the bat of Drew Butera.
In the ninth, a Francisco Cervelli double started the wild ninth. Colabello followed up with a double of his own. Second and third nobody out. Alex Liddi delivered a two-run double.
Butera managed to reach base safely after an error by Luis Cruz would keep Italy alive. The bases became loaded after a Drew Maggi walk. Brandon Nimmo singled in a run, keeping the bases loaded. John Andreoli completed the walk off win that would score Butera and Maggi.
Mexican bullpen cannot seal the deal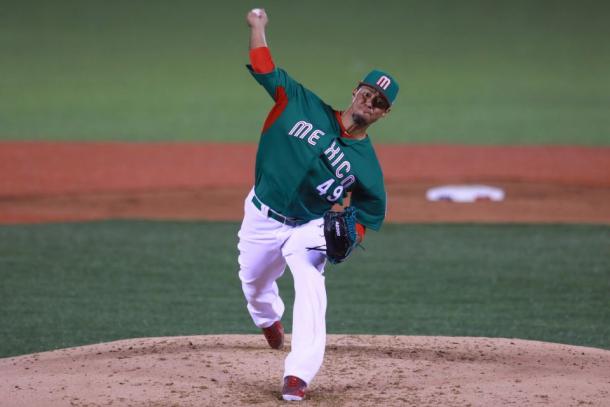 Mexico starter Yovani Gallardo got roughed up by the Italy offense, surrendering four runs in four innings.
After Gallardo left the game for Mexico, five of the eight Mexico relief pitchers would throw scoreless innings. Four of the eight also averaged a strike out per inning.
Mexico should consider replacing Roberto Osuna with Sergio Romo as the closer for Mexico. Osuna was responsible for allowing Italy to steal the game from Mexico. The inning prior, Romo would go one, two three, striking out one batter.
Pool Play continues
Mexico's next two games will be challenging to say the least. Saturday, Mexico will take on a highly skilled Puerto Rico team. Sunday, they will finish pool play against a talented Venezuela team.
Italy also has a tough schedule ahead of them. Saturday, they will take on Venezuela. Sunday, they will finish pool play against Puerto Rico.
The top two teams will advance to the next round.