 On Thursday March 9, the Chicago Cubs agreed to terms with 25 players for the upcoming 2017 season. The biggest of them all was the agreement with NL MVP Kris Bryant, the $1.5 million dollar one year contract is the highest ever for second year players. Bryant surpassed the Los Angeles Angels, Mike Trout, for the highest contract ever awarded to second year players.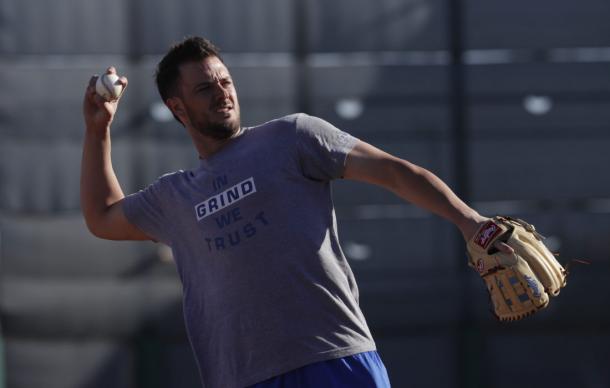 Major League Baseball only mandated the Cubs to pay the 2015 NL Rookie of the Year $535,000. Given the fact that the 25 year old all-star is coming off of a World Series championship season, along with an NL MVP Award, it was time to reward him.
Bryant Continues To Develop into a Superstar
The 2016 season was a season of growth and improvement for Bryant, he finished the season with 39 home runs which was 3rd best in the league, and he cut down on strikeouts from his rookie season while leading the league with the most runs scored. The one year contract was most definitely earned by Bryant. The Cubs will be in good hands for a long time with their all-star third basemen as long as he stays healthy.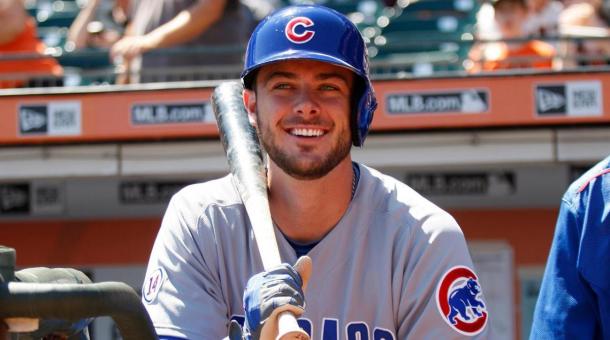 Cubs Ink More Deals
Along with the Bryant signing, the Cubs inked one year deals with 24 other players. Among the 24 were Kyle Hendricks, Carl Edwards Jr., Mike Montgomery, Kyle Schwarber, Willson Contreras, Javier Baez, Addison Russell, Tommy La Stella, Albert Almora Jr. and Matt Szczur.