 With the trade deadline approaching, the Arizona Diamondbacks made a move Tuesday by acquiring All-Star outfielder J.D. Martinez from the Detroit Tigers.
In return, the Tigers will receive infielders Dawel Lugo, Sergio Alcantara and Jose King. According to MLB.com Dawel Lugo was ranked fourth in the D-Backs top prospects, while Alcantara was ranked 15th.
Tigers get younger
Detroit missed the playoffs for the second consecutive season in 2016 and are in jeopardy of making it a third straight season without a playoff appearance. Executive vice president of baseball operations and general manager Al Avila spoke in October about changes that were coming to the team operations.
"We want to get younger. We want to get leaner. We want to run the organization without having to go over our means. We want to stay competitive, but at the same time, this organization has been working way above its means for some time." Avila said, via Jason Beck of MLB.com
This was the right time for the Tigers to capitalize on Martinez's value, with the prospects they receive adding to a farm system ranked 25th in Major League Baseball by Baseball America.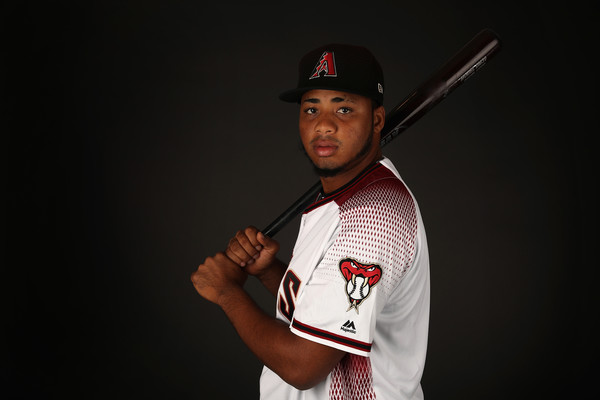 Lugo, 22, is currently batting .282 with seven home runs and 43 runs batted in for the Jackson Generals, Arizona's double-a affiliate. For his career, Lugo has sported a slash line of .277/.308/.397.
Alcantara was a member of the D-Backs California League team. While at Visalia, Alcantara sported a .279 batting average with three home runs and 28 runs batted in with 11 stolen bases.
D-Backs get help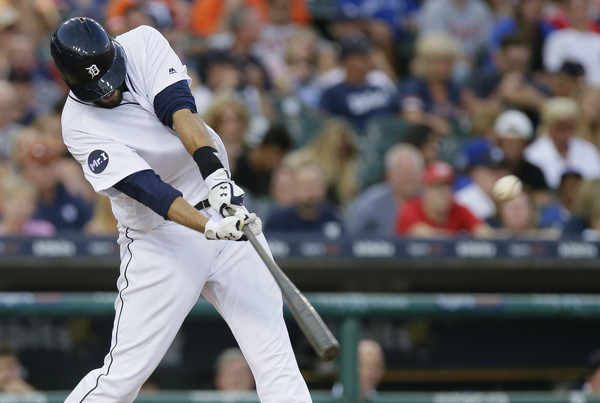 Martinez, 29, can hit for power, hit for average while getting on base. Martinez is hitting .305/.388/.630 with 16 home runs and 39 runs batted in in 57 games. Martinez was recently named American League player of the week, going 5-13 with two home runs and seven runs batted in.
With Yasmany Tomas out placed on the 60-day disabled list with a strained right groin, the trade helps the D-Backs fill a hole in the outfield and the lineup. Even when Tomas was healthy, his production could not validate Tomas being an everyday player.
With the Diamondbacks 10.5 games behind the Los Angeles Dodgers, the addition of Martinez could close the gap a little but won't be enough to overthrow the Dodgers for the division.
Instead, the move could be enough to power the Diamondbacks to the Wild Card game. Arizona currently holds a half game lead over the Colorado Rockies for the first-place spot in the Wild Card standings with a five and a half game lead of the Chicago Cubs.