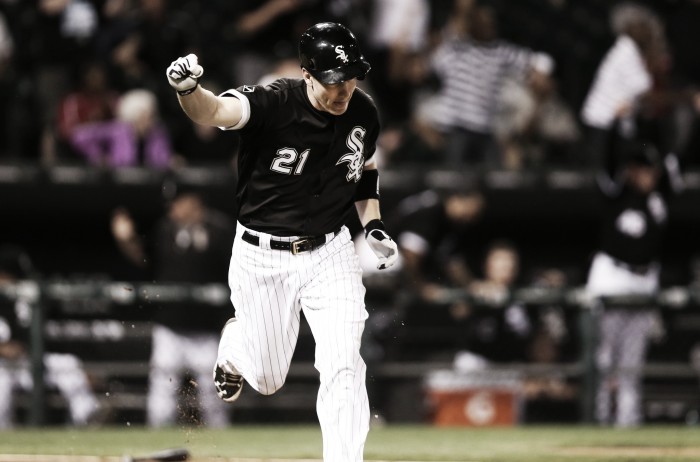 The Chicago White Sox continued to build for the future, trading third baseman Todd Frazier as well as relievers David Robertson and Tommy Kahnle for Tyler Clippard and three prospects: outfielder Blake Rutherford and Tito Polo and lefty Ian Clarkin.
The trade provides the White Sox with more elite youngsters to add to their farm system after receiving major assets in trades for Chris Sale and Jose Quintana. The Yankees get some much-needed help for a struggling bullpen and some pop for one of the corner infield spots.
Frazier thrilled to be in pinstripes
A New Jersey native, the 31-year old is glad to be heading to the Bronx: "It all happened at once. You hear rumors that it could be a different team here and there, but it's the Yankees, so I'm pretty excited," he said.
"To get back in a pennant race, it's a great opportunity for me to showcase what I got. I see the team that they have, and they have a really good team."
Clippard sad to leave Yankees
In his second tour of duty with New York, the 32-year old righty was 1-5 with a 4.95 ERA in 40 appearances and was traded for the fourth time in the last three seasons: "I didn't expect it, but it is part of the business," he said.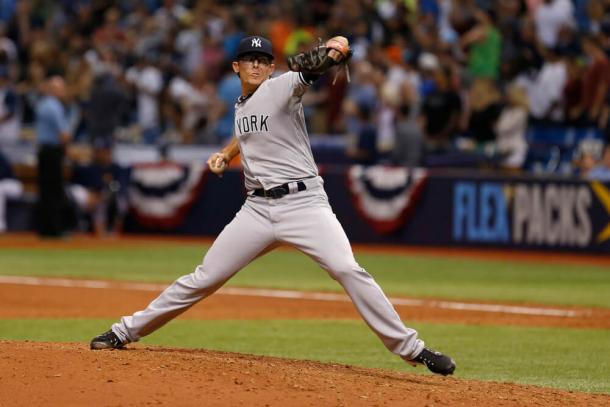 "Unfortunately for me, it has been part of my seasons the last three years, so from a lifestyle standpoint, it is getting kind of frustrating, and, from a team standpoint, I love these guys. I love this organization. We are playing well. We are in thick of things. To leave, it is gut-wrenching."
White Sox continue to look to the future
With thier third major trade in the last seven months, Chicago looks to be stocking their farm system with an array of impressive young talent. Rutherford, rated as the #36 overall prospect in baseball, now gives the White Sox their eighth top 100 prospect.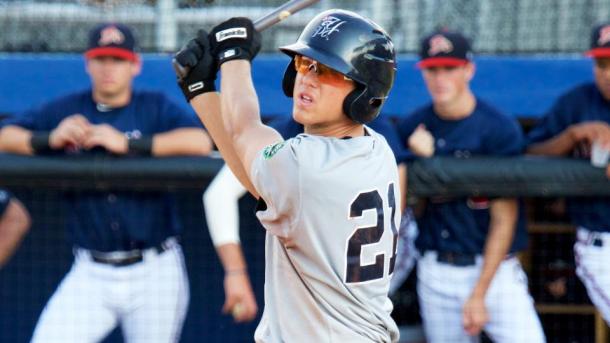 General manager Rick Hahn addressed the media on the deal following the White Sox 1-0 loss to Clayton Kershaw and the red-hot Los Angeles Dodgers.
"We made the determination that bundling these three players together was the best way to maximize our return on any transaction," Hahn said in the announcement. "We felt this trade with the Yankees brought back the most quality as opposed to spreading our assets across multiple deals.
"Blake Rutherford is a player who has been high on our evaluation list since he was taken as a first-round choice by the Yankees as an amateur.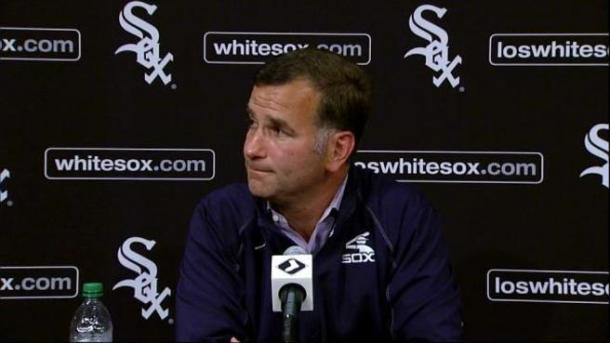 Clarkin gives us another highly rated first-round selection (33rd overall) from the draft, Polo is a Class-AA outfielder who has shown he can get on base, and Clippard provides us with a veteran bullpen option for the remainder of this season."
Top prospect Yoan Moncada, acquired in the December trade for Sale, is expected to make his major-league debut in place of Frazier tonight when the White Sox host the Dodgers.