The New York Yankees have advanced to the American League Championship Series after defeating the Cleveland Indians Wednesday night.
New York was down two games to none and pulled off a series comeback. For the first time in franchise history the Yankees have won four elimination games in the postseason.
The Indians were one win shy of a World Series title last season, but came up short. In 2017, they were out for redemption and had one goal on the mind. They came up short again, and have now lost six consecutive games that would have clinched a postseason series.
The Indians are the first team in history to blow a two-game series lead in back-to-back postseasons.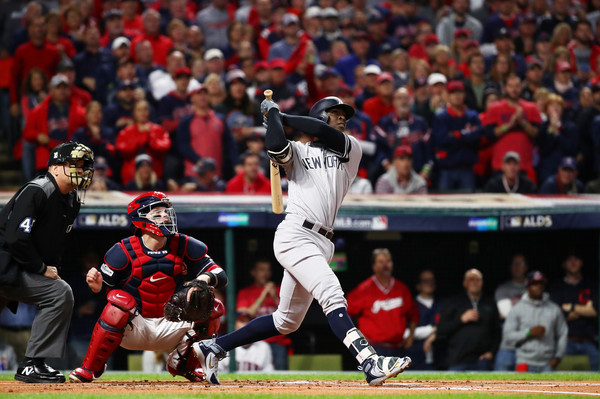 Didi Gregorius showed remanence of Derek Jeter with his game five performance. Gregorius would homer twice off Cleveland ace Corey Kluber, a solo homerun in the first and a two-run homerun in the third.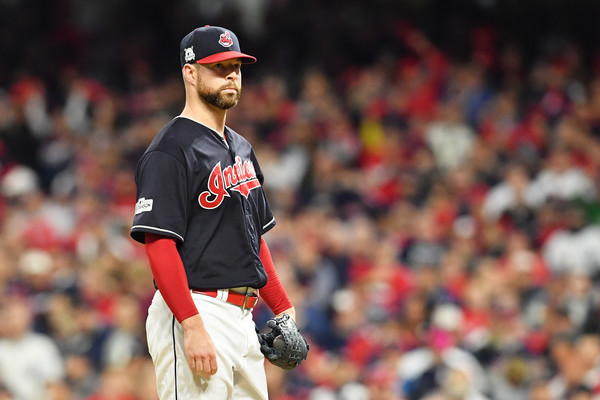 Kluber would not go long in his game five outing, pitching 3 2/3 innings, allowing three runs, striking out six and walked two.
New York dominates Cleveland
CC Sabathia delivered a solid performance for the Yankees, allowing two runs on four hits and struck out nine in 4 1/3 innings of work.
Sabathia would be perfect through the first three innings, not allowing a hit until Francisco Lindor singled to right in the fourth inning.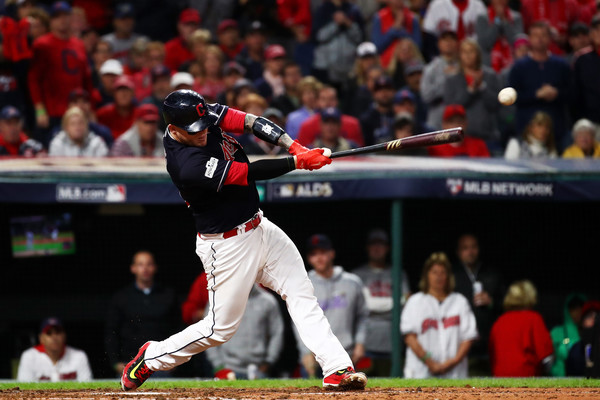 Cleveland did not put any runs on the board until the fifth. Austin Jackson and Jay Bruce hit singles give the Indians first and second with one out. Back-to-back singles from Roberto Perez and Giovanny Urshela brought the Indians within a run.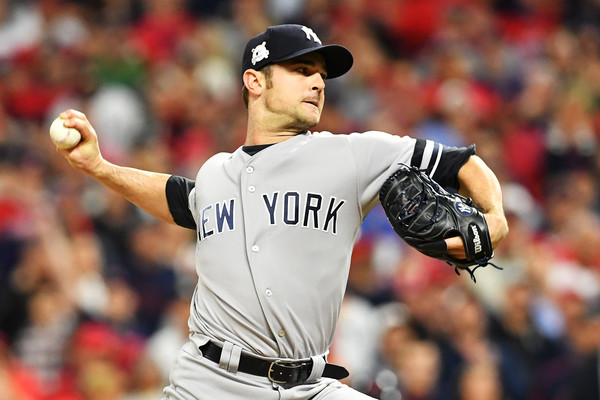 Brett Gardner would single to right in the top of the ninth inning, giving the Yankees more insurance runs.
David Robertson and Aroldis Chapman would finish the game for the Yankees, not allowing a hit and striking out six.
On to Houston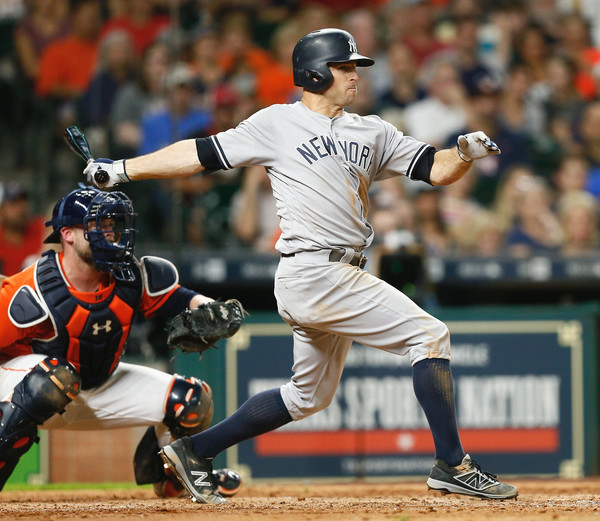 The Houston Astros won the regular season series against the Yankees 5-2. In the seven games played, Houston scored 43 runs while the Yankees scored 41.
In game one, Houston will send out Dallas Keuchel. In his lone start against the New York this season, Keuchel pitched six innings allowing three runs on six hits and struck out seven.
The Yankees will have a tough decision on who to start in game one. Luis Severino last pitched on October 9th, putting him on four days' rest. Their other option would be Sonny Gray. Gray's last outing was October 5th, allowing three runs on three hits in 3 1/3 innings against Cleveland.