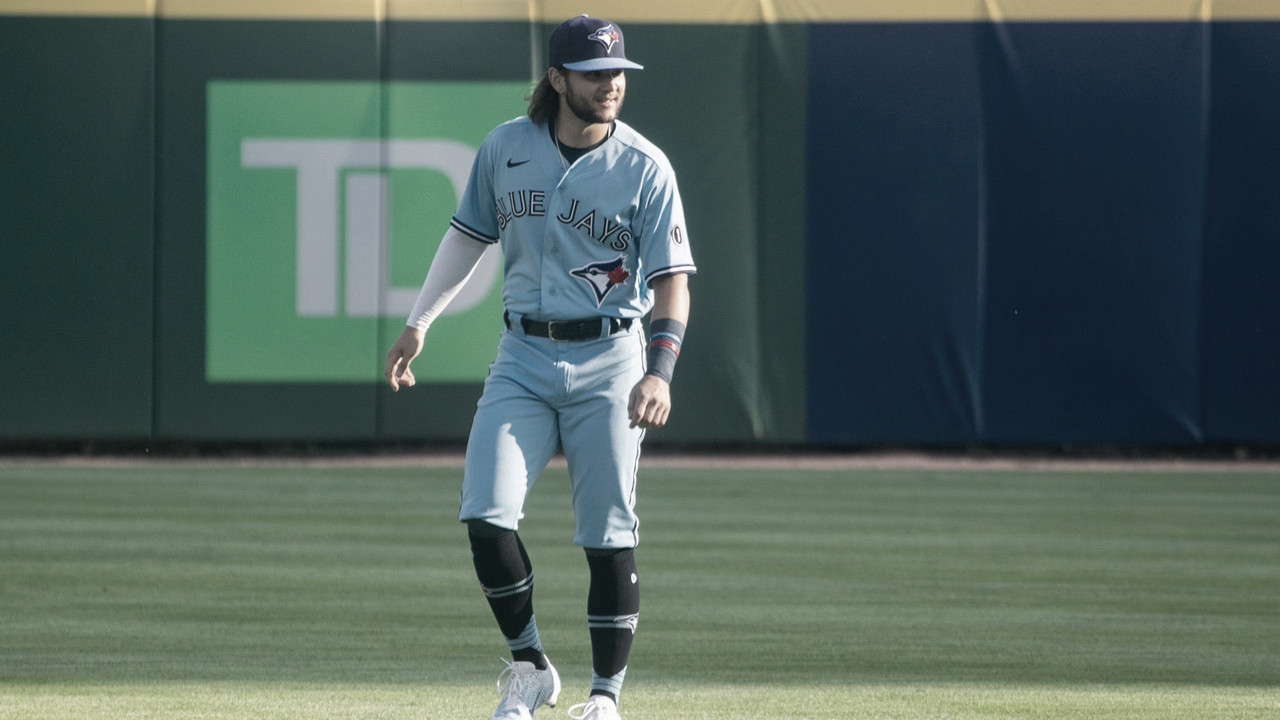 The Blue Jays are starting to feel comfortable playing at their new stadium, Sahlen Field in Buffalo, New York. After splitting their first series in Western New York, they wanted to start the next one on a high note.
Toronto hosted the Tampa Bay Rays, as both starting pitchers were taken out of the game in the fifth inning. Calling the bullpen five different times and allowing just one hit between all relievers, the Jays won the first game of the series 12-4.
Toronto put on an absolute batting clinic. Teoscar Hernandez hit two of their six home runs, while Bo Bichette connected for the fourth straight game. He became the third player in MLB history with 38 extra-base hits in his first 59 games, joining Joe DiMaggio (46) and Cody Bellinger (38).
The Blue Jays are must see tv. Along with their seven homers against Miami last series, they became the fourth team in major league history to hit at least six homers in back-to-back games.
LHP, Ryan Yarbrough will start Saturday night against Toronto in the middle game of the three-game series. On the other hand, RHP, Chase Anderson will make his second start this season. He allowed one hit and two walks in a three-inning start at Boston on Aug. 8.