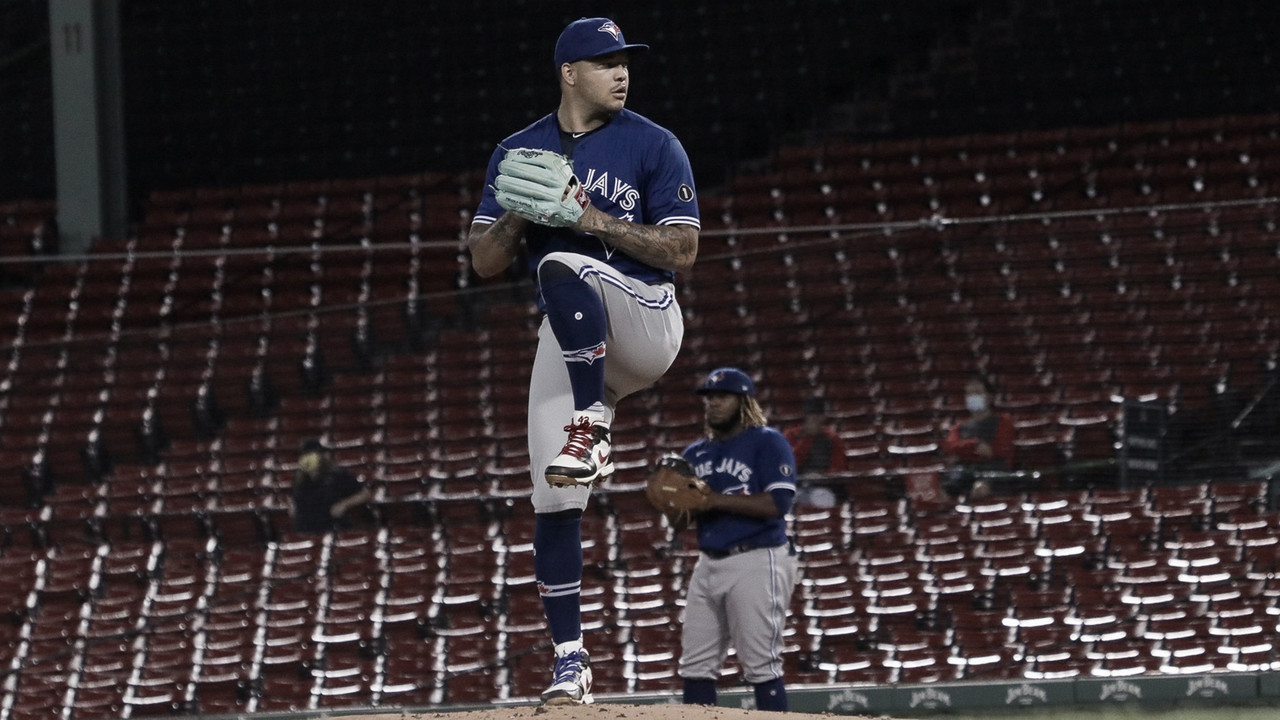 It doesn't feel like a Blue Jays game if there's no extra innings. Toronto opened the five-game series at Fenway Park with its seventh win in 10 games.
Boston was in control of the game for most of it with Martín Pérez, not allowing a hit over the first six innings. The things after the sixth frame would get a bit ugly for the Red Sox.
Teoscar Hernández hit a go-ahead, three-run homer in the 10th inning after breaking up Boston's no-hit bid with a leadoff single in the seventh, and the Toronto Blue Jays rallied past the Red Sox 6-2.
"I feel pretty good (at the plate) right now," Hernández said. "I'm trying to not think about the way they're gonna pitch me. Just to look for a pitch, stay with my plan, and try to put a good swing on good pitches."
Lourdes Gurriel Jr. added a two-out solo homer to cap Toronto's four-run 10th inning.
Blue Jays reliever Rafael Dolis (2-1) struck out three in 1 1/3 innings to earn the win.
Taijuan Walker allowed two runs on six hits and stuck out four over 5 2/3 innings in his second start for the Blue Jays.
"My stuff wasn't the sharpest, but I still feel like I did a good job of going out there and battling," Walker said. "Hopefully next time out, I go a little deeper in the game — try to get seven, eight innings next time."
A moment of silence pregame honored Hall of Fame pitcher Tom Seaver, who died Monday at age 75. Seaver earned the last five of his 311 major league wins with the Red Sox during the 1986 season.