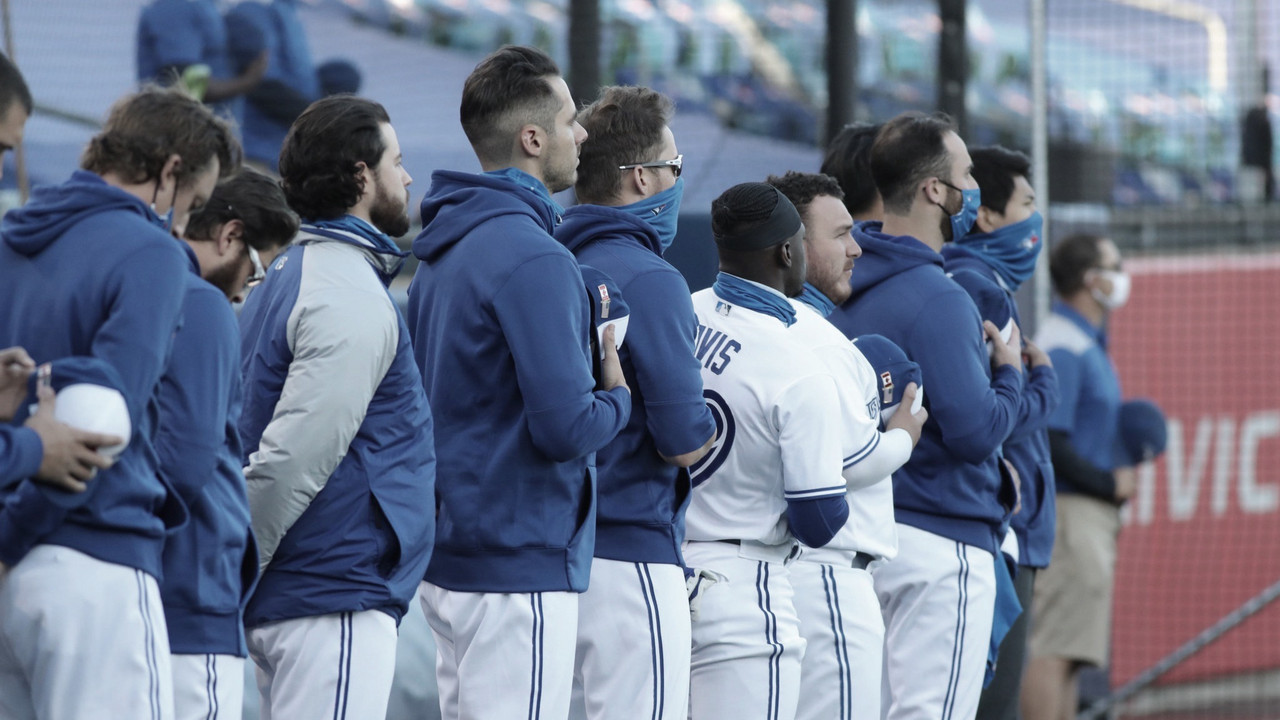 In a really emotional game due to the circumstances (9/11), the New York Mets defeated the Toronto Blue Jays 18-1 to win the first contest of the three-game series.
The Mets, who began play two games behind the Marlins for the NL's second wild-card spot, won their second straight to remain firmly in the postseason hunt.
Pitcher Jacob deGrom showed dominance on the mount, as he allowed one earned run on three hits and two walks with nine strikeouts over six innings, lowering his ERA from 1.69 to 1.67. DeGrom has three remaining starts scheduled for this season.
"The way the guys are swinging the bat right now I feel like we are in every game," deGrom said.
DeGrom's lone run allowed came in the first, when Vladimir Guerrero Jr., hit a shot off the right-field fence for an RBI single.
The Mets separated themselves in a 10-run fourth inning. Infielder Dominic Smith's first career grand slam highlighted the inning, as he cleared the right-field fence for the grand slam (his eighth homer of the season) that gave the Mets a 9-1 lead.
The top five hitters in the Mets' lineup, Brandon Nimmo, Conforto, Davis, Smith and Robinson Cano, all had multi-hit performances, contributing 11 of the Mets' 19 hits as a team.
Erasmo Ramirez closed the game out for the Mets, and he picked up the save in a 17-run blowout at Sahlen Field.