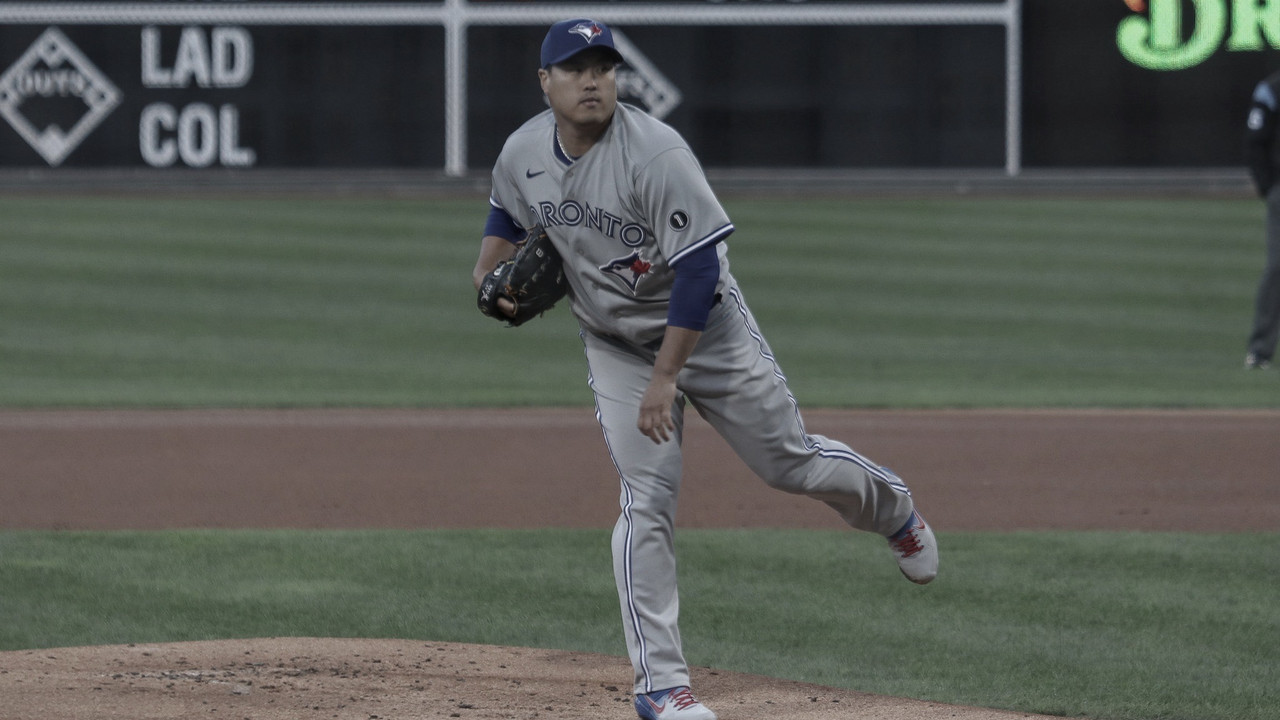 Charlie Montoyo's team is free falling, and after having a great run during July and August, the Blue Jays seem to be losing their grit.
The Philadelphia Phillies beat the Blue Jays for the third time in two days and handed Toronto their sixth defeat in a row.
RHP Vince Velasquez pitched six strong innings, and Andrew McCutchen hit the go-ahead single in the fifth inning to give the Phillies the 3-1 win. Philadelphia, who entered the day in the seventh spot in the National League, will look to hand the Jays their second consecutive series sweep in their final road game of the regular season.
Travis Shaw homered for the Blue Jays, who still hold the eighth and final playoff spot in the American League. They started the day four games ahead of ninth-place Seattle.
"We chased a lot of bad pitches, and that allowed the other guy to go deep into the game," Blue Jays manager Charlie Montoyo said.
According to ESPN, Toronto held a team meeting prior to the game with Montoyo preaching a positive message, telling the team how proud he is of them, that they're still in a good spot, to have fun and embrace the moment.
Toronto right-hander Hyun Jin Ryu (4-2) allowed two runs and six hits in six innings with eighth strikeouts and a walk.
"We're definitely in a tough stretch," Ryu said through a translator. "There's no denying that."