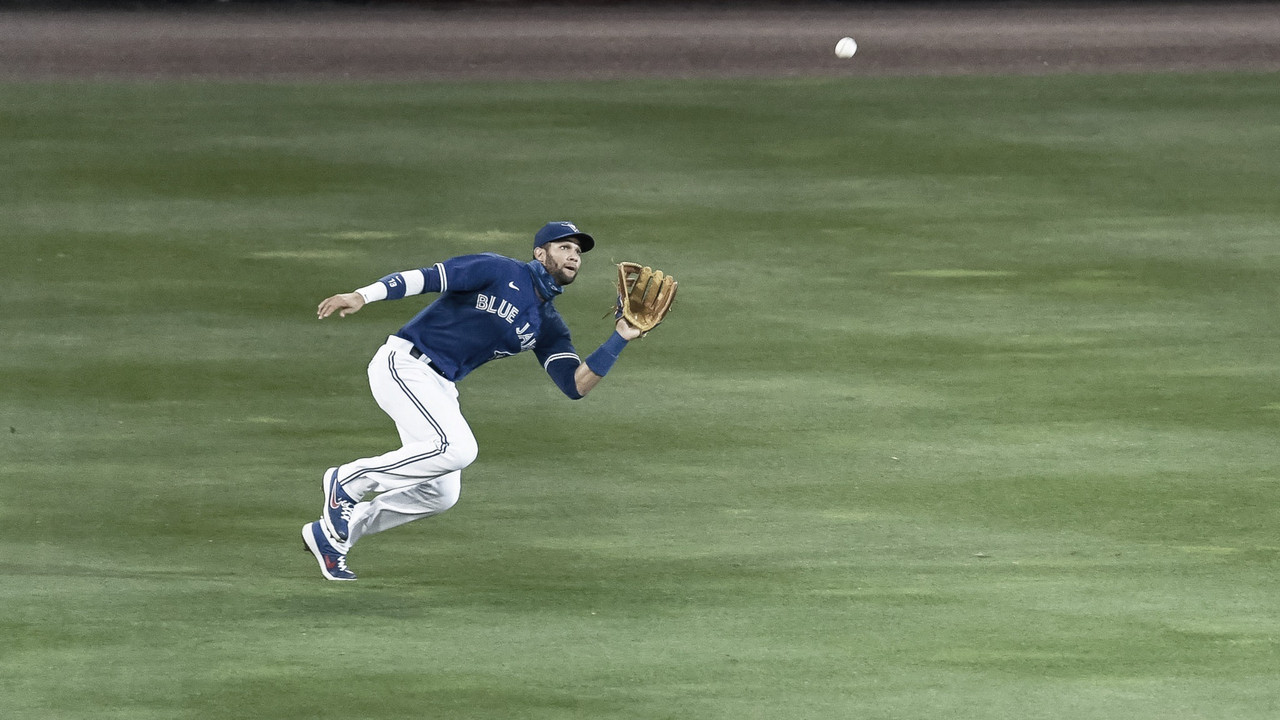 Following a victory over the Yankees 14-1 for their second win in the first three games, Toronto can clinch a postseason berth with a victory over the visiting team in the finale of a four-game series in Buffalo.
Charlie Montoyo's team can also gain a split in the 10-game season series.
Blue Jays catcher Danny Jansen continued his hot hitting against the Yankees. He was 4-for-4 on Game 3 with two solo homers and three RBI. Jansen is batting .373 (22-for-59) with four doubles, six homers and 15 RBI in 18 career games against the Yankees.
"I'm very proud of my team to be in this position at this time, to be in a position to clinch a playoff spot," Blue Jays manager Charlie Montoyo said. "No one expected us to be here and you can feel the vibe in there. This is a great experience for them. Just going through this for the first time it's pretty cool for these kids. You can see it. This experience is going to help them from now until they retire."
It will all come down to Blue Jays left-hander Hyun Jin Ryu (4-2, 3.00), who is expected to start in the series-finale against the Yankees.
Ryu allowed five runs in five innings against the Yankee on September 7 and did not factor in the decision. He is 0-2 with an 8.80 ERA in three career starts against the 'Bronx Bombers'.
"Work's not done yet. We're really taking it one game at a time," Jansen said. "It's been a wild year to say the least, right? Just go in there, compete day in and day out. Putting ourselves in this spot is a great feeling."