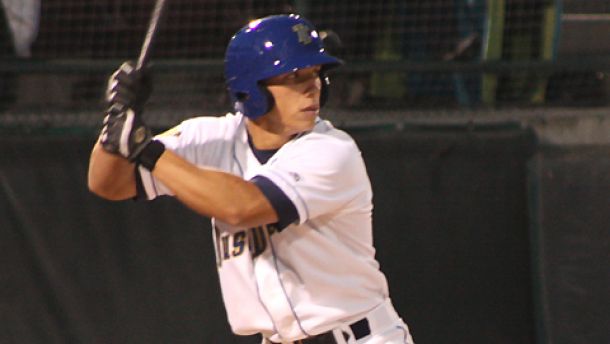 26-year-old Chandler Laurent, who played four seasons in the Colorado Rockies organization, was killed in a car crash on Wednesday night near Covington, La. He rear-ended an 18-wheeler that had slowed down for traffic on Interstate 12 and died at the scene.
Due to the damage to Laurent's vehicle, investigators could not figure out whether Laurent was wearing a seatbelt or not. Troopers do not believe he was impaired, but a blood sample will be tested. The truck driver, a 35-year-old man named Maykel Fernandez, was not injured in the crash and a breath test revealed no signs of alcohol in his body.
Laurent was drafted by the Rockies in the 21st round of the 2009 MLB Draft and played in their organization from 2009-2012. He had a career .257/.321/.448 slash line in the minors along with 31 homers, 143 RBI and 49 stolen bases. He never made it past High-A.
He would have celebrated his 27th birthday on Oct. 17.