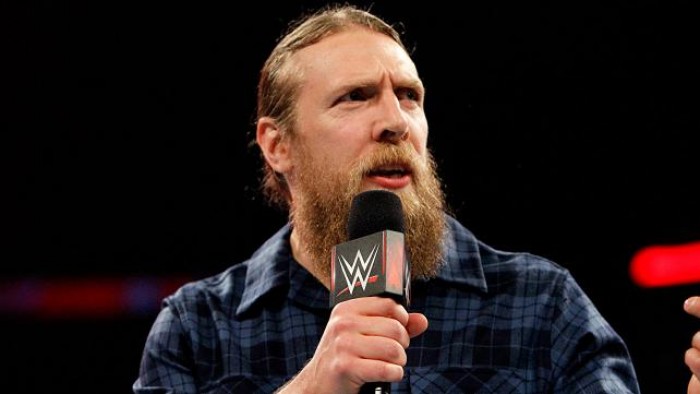 Another doctor independent from the WWE has reportedly cleared Daniel Bryan for a return to in ring action. He is yet to be cleared by the doctors that matter, the one's connected with the WWE.
According to The Wrestling Observer, Bryan underwent a number of tests at UCLA and was cleared through concussion protocol. This is now the third separate doctor to clear the former World Heavyweight Champion.
WWE preparing for a surprise return?
Bryan is also reportedly going to partake in WWE clearance tests in Pittsburgh,PA this weekend ahead of the Royal Rumble pay per view, with the chance he is finally cleared by WWE's own doctors.
It is speculated that WWE Doctor, Dr Joseph Maroon, has yet to clear Bryan because of his number of previous concussions and because of the life long effects they can have.
A number of tweets from the official WWE Twitter handle has reported the rumors, with Bryan himself responding that he is still doing his utmost to return to performing.
Speculation could be that the WWE is gearing up to finally bring Bryan back, but that it could be later down the line or even this Sunday during the Royal Rumble.
Bryan could be another surprise entrant in this years Rumble, with a number of internet reports suggesting that superstars such as A.J. Styles, Finn Balor and Sami Zayn could all be entrants in the match.
A.J. Styles has even gone as far as teasing his appearance after a match for Revolution Pro Wrestling in England.
With superstars John Cena, Seth Rollins and Randy Orton out of action, a return of Daniel Bryan is needed for the WWE.
Daniel Bryan is a fan favorite and would shake up any feud the WWE would potentially put him in, while immediately drawing back ratings and crowd reaction.