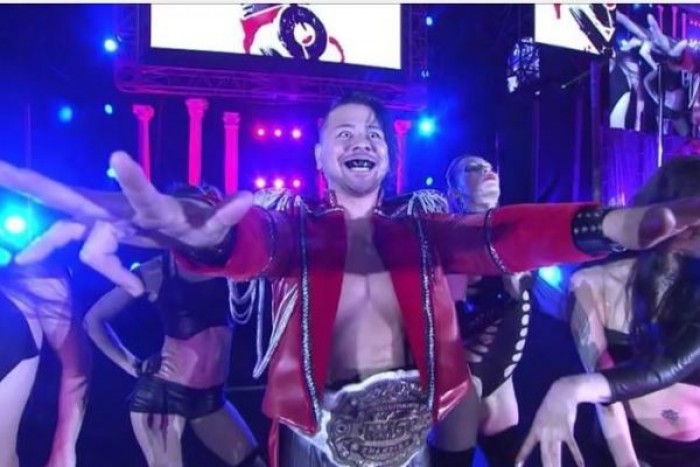 Shinsuke Nakamura is finally headed to the WWE. A handful of days after WWE confirmed the rumors, and Nakamura had his final match for New Japan Pro Wrestling, he has been photographed at an airport before flying to Orlando, Florida.
NXT taping spoilers ahead.
Nakamura already has an NXT Takeover: Dallas match lined up with fan favorite Sami Zayn which will be his NXT debut. He was presented to fans on the NXT titantron during the most recent NXT TV Tapings where his presence was greeted with huge cheers.
There are still a number of other issues to clear up with Nakamura, mainly his NXT name - whether or not he gets to keep Shinsuke Nakamura or just flat out Nakamura or Shinsuke. There is also a number of rumors that suggest he may keep his New Japan Pro entrance music, Subconscious.
The theme is Nakamura's signature and has been used in some fantastic New Japan Pro entrances, including multiple Wrestle Kingdom entrances at the Tokyo Dome.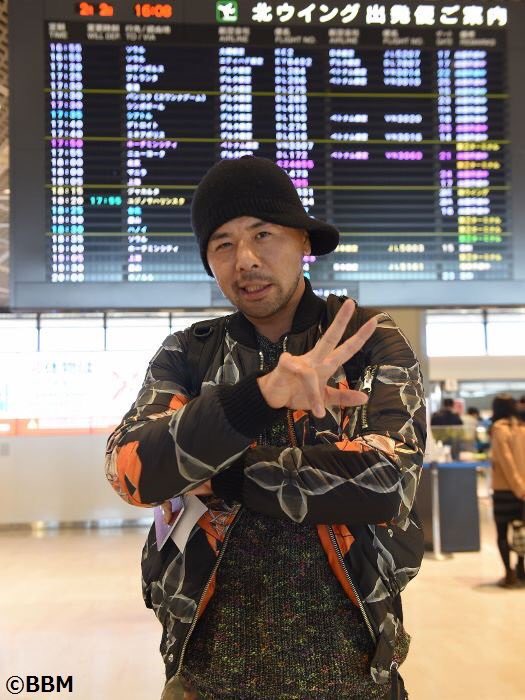 Nakamura's signing signals an intent for the WWE to make their mark in the Japanese wrestling scene, especially with the launch of the WWE Network upcoming in the country. The King of Strong Style joins AJ Styles as the latest signee from Japan and the WWE may not be finished yet.
Doc Gallows and "The Machine Gun" Karl Anderson are still hot topics in rumor talk surrounding more signings. Gallows had a previous run in WWE as Festus and part of CM Punk's Straight Edge Society. Anderson is yet to step foot in the WWE.
The pair are members of the Bullet Club faction founded by NXT Champion Finn Balor and could be used as some form of protection for the champion if NXT decided to redo a similar angle. Both are good wrestlers in their own right and could make an impact on NXT and potentially the main WWE Roster.
Would Gallows and Anderson be viewed as big signings in the WWE? Will Nakamura get to keep his King of Strong Style moniker in NXT? Let us know your view on Twitter - @Vavel_Wrestling