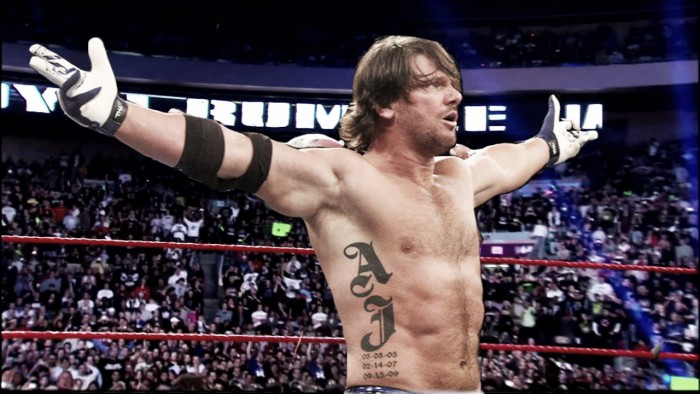 The recent arrival of AJ Styles from New Japan Pro Wrestling sent shock waves down the spine of the WWE universe. An unthinkable scenario struck when his music hit and he was face to face with the now former World Heavyweight Champion, Roman Reigns in the Royal Rumble.
He received one of the largest 'pops' on the night the night before being eliminated by Kevin Owens after 28 minutes in the squared circle on his debut.
Original Plans
According to the Wrestling Observer, the original plan for Styles in the rumble was one that could have potentially set up the feud of the year.
'The Lunatic Fringe' Dean Ambrose was supposed to be the one to eliminate the North Carolina man but plans were changed at the last minute.
Due to the overwhelming crowd reaction, the company opted for a heel to be the one to eliminate 2015 wrestler of the year as they feared negativity would be directed towards Ambrose, and Owens was the perfect man for the job.
The phenomenal one has wasted little time settling in to his WWE career as he is already hinting at a feud with Chris Jericho after beating him cleanly in his first singles match and has already attacked the Miz on the last Monday Night Raw.
WrestleMania Plans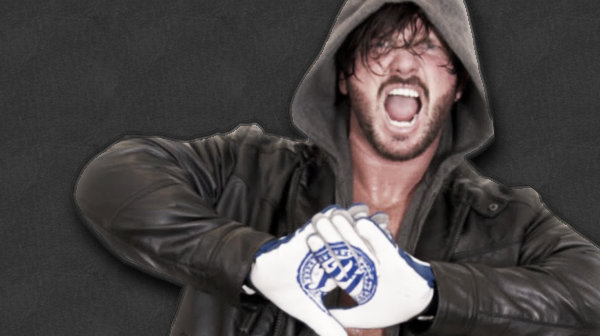 Due to the positive reaction Styles has already received despite his short time with the company it is likely his match at WrestleMania will be built as a huge one.
With so many key superstars injured or on part time contracts, having someone with the worldwide recognition as the former IWGP Heavyweight Champion should be utilized with talents like these not coming around so often.
A challenge for the WWE World Heavyweight belt seems far off given the groundwork is already in place for Triple H to face one of either Brock Lesnar, Roman Reigns or Dean Ambrose.
Opting to challenge for a belt such as the Intercontinental title or United States championship could transform the mid card catastrophically, having a talent of main event caliber fighting for those belts could boost their prestige, whilst allowing him to prove himself in the WWE.
The company will be hesitant to give a push to a new star so soon so a match with either Owens, Jericho or possibly Dolph Ziggler are more realistic options at the moment, all of which sound like appealing choices as they are certainly dream matches in many wrestling fans eyes.