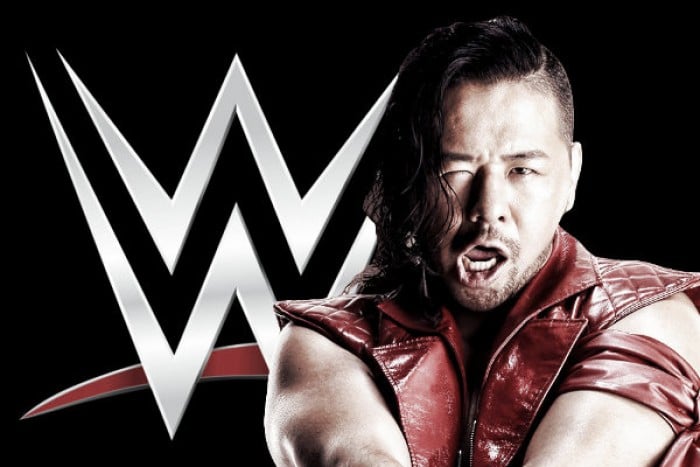 Shinji Nakamura is one of the world's most respected performers, WWE acquiring the former IWGP star was a huge boost for the company and further paraded their dominance in the wrestling industry.
Following a host of other stars such as AJ Styles, the 35-year-old was acquired to shake up the roster but unlike the former TNA man, Nakamura is likely headed to NXT in an effort to become the main man in developmental.
His signing has been kept under wraps which is unusual considering the star quality he could bring, with rumors of a failed medical progressing what would happen to the former IWGP Heavyweight Champion?
WWE Medicals
The dominators of professional wrestling now have a duty to their talents to provide the tightest health screening processes in the industry, with their reluctance to let Daniel Bryan back into the ring, they will be under no obligation to let their new talents who may have issues perform either.
Nakamura is not officially signed by the WWE as of yet, and his move has been put on hold until the contract has officially been penned. The company are yet to release any details of how the veteran's medical went nor are they in any hurry.
The company did however confirm that he would be featuring in the upcoming NXT: TakeOver event in Dallas on 1 April 2016. Despite not yet featuring in the developmental company he arrived in the United States on the 2nd of February to begin the pre-contract talks following his medical results.
With no confirmation yet, we can only speculate that the company are becoming very thorough with their testing or from a negative aspect a complication has arose.
Possible Plans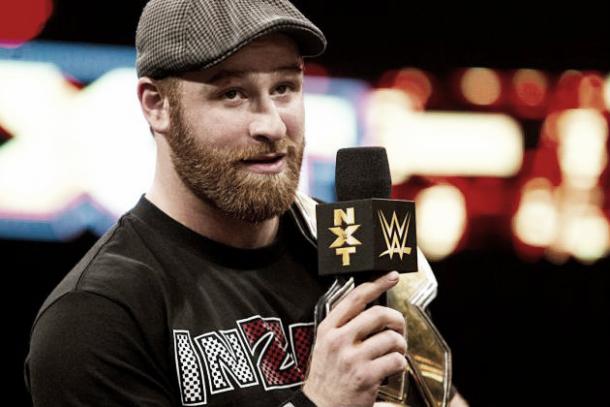 The original idea was for Nakamura was to face Sammi Zayn at the TakeOver event, but no further comment has been made regarding a feud between the two.
The "King of Strong Style" was reportedly being used on the developmental stage in order for him to be transitioned to the main event, as NXT was his foundation stage to build a following with the WWE Universe.
The international star is set to keep his already well known ring name and the company were rumored to have already purchased the rights to his theme song "Subconscious" but with the star not yet a full employee, they are reluctant to do so.
WWE has a habit of messing up International stars with ridiculous gimmicks; (see Funaki and Tajiri for example) fans will be hoping they opt for the right path with Nakamura and use his strengths correctly, with the recent influx of superstars from the Japan wrestling scene the outlook on the roster now looks more promising than ever.