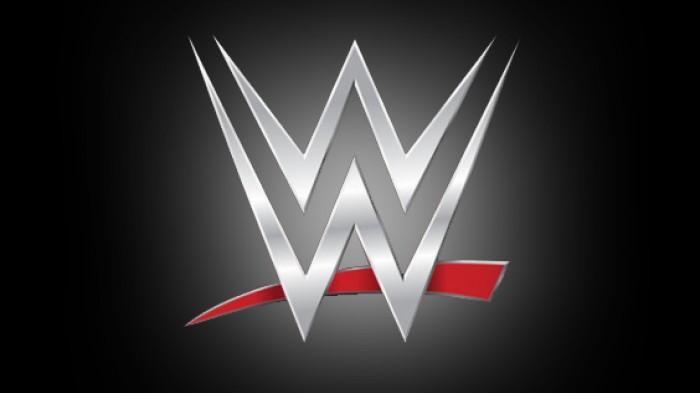 WWE's fourth quarter results for the year 2015 were released on Thursday and they make for interesting reading. WWE's finances have seen highs and lows over recent years, but 2015 was a good year for the most part in terms of its product output. But does this reflect the financial results for the final quarter of the year. Let's deconstruct the financial figures released by WWE.
Key Points
Overall Revenue for World Wrestling Entertainment, Inc. is up 21% to $658.7 Million including record levels of revenue from WWEs Network, Television, Live event, Venue Merchandise, and WWE Shop businesses.
International Revenue is up by a massive 46% to $169.8 million
WWE generated 790 million social media fan engagements (fan engagement is when a response is given to WWE content by counting the number of likes, follows, shares, mentions, and retweets across social media platforms such as Facebook, Twitter, YouTube, Instagram and Tumblr) in 2015. The 6th biggest brand using social media worldwide, alongside Disney, Time Warner and Google.
Revenues increased 18% to $166.2 million with strong growth from WWE's international markets.
For the quarter, the company reported a net loss of $1.2 million, compared to the $1.6 million loss in the prior year's fourth quarter.
WWE reported a 50% increase in revenue from the WWE Network compared to the prior year's quarter. They averaged a subscriber base of 1,237,000 for the duration of the quarter.
Network segment generated revenue of $159.4 million and OIBDA (Adjusted Operating Income before Depreciation and Amortization) of $48.4 million that nearly doubled the average annual revenue of the WWE's pay-per-view business before network launch five years ago.
Pay-per-view revenue contributed $9 million in revenue with approximately 505,000 buys as three events were produced in the quarter which is down 71% from the previous year due to the WWE Network becoming available in more and more countries.
Television revenue increased to $58.2 million dollars. The increase is reflected in the production of a third season of Total Divas, which had ten episodes in the quarter as compared to three episodes of the second season in the prior year quarter.
It has been estimated that a total of 256,000,000 hours were watched by WWE Network subscribers which, when broken down, is an average of 188 hours of Network content per subscriber.
Content on the WWE YouTube channel was viewed more than eight billion times which makes it the most followed YouTube channel.
WWE is also second most followed sports brand on Facebook.
Parks Associates rates the WWE Network as the fifth largest direct to consumer subscription service in the United States.
WWE on their financial results
WWE says they predict a first quarter 2016 adjusted OIBDA of approximately $15 million to $19 million. "Our record revenue in 2015 reflected innovation across all of our businesses, which was highlighted by the successful execution of our network strategy" said WWE Chairman & CEO Vince McMahon.
He went onto say "Over the next year, we will continue to focus on producing engaging content across all platforms, investing in emerging markets, and deploying technology across the enterprise to drive our long-term growth".
It appears that Vince is happy that WWE is doing well with the product it outputs and that it can keep growing and growing for many more years to come. It appears that WWE can keep delivering both in terms of profit and product which, for most businesses in the current economic climate, is hard to do.