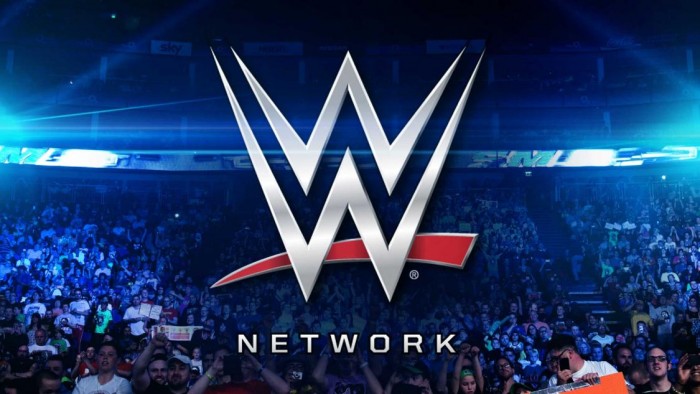 Since the removal of the Cruiserweight Championship from the WWE in 2008, there have been few mentions of the title or the men who made it famous. Those wrestlers who met the 205 pounds weight limit competed in the fast-paced, cruiserweight style and either moved up to the heavyweight picture or found work in another promotion after the division dissolved.
WWE has had a history of devaluing smaller guys while emphasizing bigger and stronger. That history is what makes the announcement of the Global Cruiserweight Series, a tournament featuring smaller guys from around the world, even more surprising.
Details Trickling In
The series/tournament will air on the WWE Network beginning July 13 at 9 P.M. ET. According to the WWE release, the competition will feature 32 cruiserweights from around the world competing for ten weeks in a tournament at Full Sail University in Orlando, Florida.
Few details have been given by the WWE directly but in an interview with Channel Guide Magazine, Triple H talked about who will be competing in the Cruiserweight Series.
"When we say 32, we're looking at every corner of the world. I have [William] Regal out there in every corner of the globe trying to find not only the ones who people are aware are the best, but others who nobody is aware of quite yet," Triple H said.
It seems that the WWE will bring in wrestlers from across the globe in addition to talent they have homegrown.
Ramifications
This series is a return to a smaller, faster-paced style that hasn't been emphasized in the WWE since the early 2000's. This tournament appears to be a way of competing with other national and independent promotions which have emphasized a quick and more versatile style of wrestling since the end of WWE's cruiserweight division.
By putting a premium on smaller and faster guys, WWE can interest fans who have been turned off by their historically bigger and slower style. The Network has allowed the WWE to try different types of wrestling, such as NXT, to appeal to a more hardcore fan base and this special will do much of the same.
Don't be confused, however, because this tournament does not signify a return of the Cruiserweight title or division. It seems, based on the press release, that this Global Cruiserweight Series will be a one-time event.
The WWE is attempting to offer a similar product to Lucha Underground, TNA's X-Division, and New Japan's Junior Heavyweights. The excitement for the return of Cruiserweight wrestling will build with the fans until the tournament begins in July.