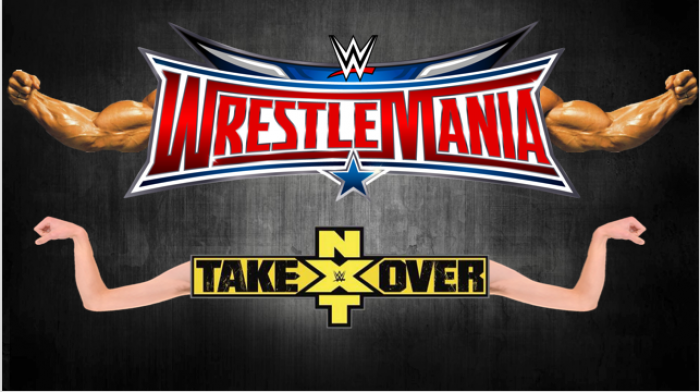 Seven hours of WrestleMania, who could be disappointed? Well Triple H for one, as his 'pet project' - NXT received no advertisement across Monday Night Raw subsequently prompting heat backstage.
The development company for WWE is a major company independently and denying any promotion for the Cerebral Assassin is just asking for trouble and it may be that Kevin Dunn is in line for a pedigree in the near future.
Kevin Dunn - NXT
Mr Dunn has no affiliation to NXT yet he has a huge role to play in WWE so given his experience working for the company for many years and has achieved the grand role of Executive Vice President.
It is of the belief that the VP or someone or someone connected to him either 'forgot' or just simply it was not worth advertising the development company as it is not 'important enough.'
Rumors are wild and have been in existence for a long time that Dunn and Triple H are not friends and that once the game and Stephanie McMahon gain control of the company, he will be released as a new era will begin.
NXT TakeOver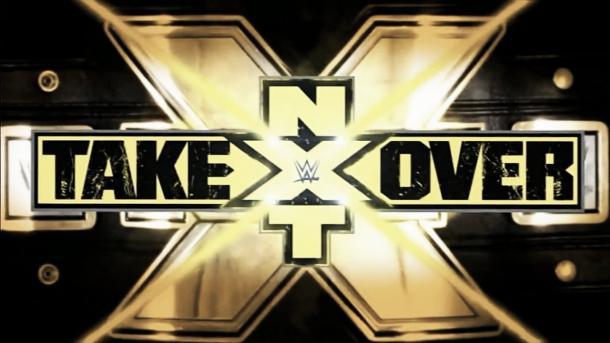 The confusing part about all of this is that NXT TakeOver: Dallas will be a huge event and the biggest in the promotions history, with huge matches taking place such as Samoa Joe versus Finn Balor and Shunsuke Nakamura squaring up against Sami Zayn in his debut match.
The event will take place at the Hutchinson Convention Centre on April 1, it follows the past TakeOver that occured in London in December in what was a crowd of over 10,000, the biggest attendance was in TakeOver Brooklyn in front of 15,589 fans.
The first special happened in February 2014 with the main event a ladder match for the NXT Championship featuring Bo Dallas and Adrian Neville, both of which have now made the move up to the main roster.
More on Kevin Dunn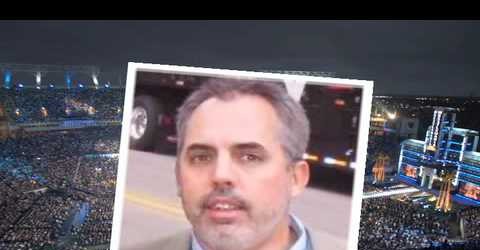 Dunn was first commisioned to control all of WWE's production by Vince McMahon in 1972 making him one of the longest workers for the company, he is also a close friend to Vinnie Mac which makes sense given his vast amount of power he has attained.
One thing wrestling founds should be thankful for to the veteran is that he was an 'integral' part of the creation of WrestleMania a huge accomplishment that served as the foundation for the modern wrestling era.
He is currently in charge of 140 people in the television department of WWE and continues to have a huge say in how the company operates today.