The Wyatt Family have been beaten down constantly at their Pay Per View bouts currently making themselves as fearsome as the Simpsons Family.
Despite that poor comparison, WrestleMania 32 is not going to be a setting for Bray Wyatt to truly announce his domination in the WWE as those plans are in place after the grandest stage of them all.
Plans after 'Mania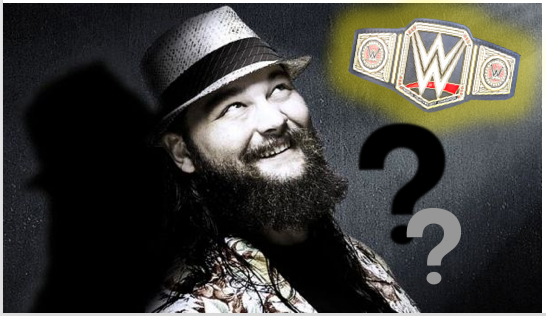 The new face of fear is currently nursing a back injury. And with no major storyline in place for them on the WrestleMania card, any big plans that are to be given to the leader of the Wyatt family can wait until after the show of shows.
Dave Meltzer reported that the company have plans in place for segments involving Roman Reigns and Brock Lesnar, two exciting opponents that could prompt a great new era for Bray.
The beast was set to compete against the 'eater of worlds' but plans were scrapped for unknown reason, a teaser match was shown at WWE Roadblock but Luke Harper took his place in what turned out to be a bait and switch handicap match.
Given that the likely main event result will see Reigns lifting the WWE World Heavyweight Championship at the end of the night, the fact that Bray is set for a storyline between the former Shield member could add the question 'is the new face of fear getting a championship opportunity?.
'Mania plans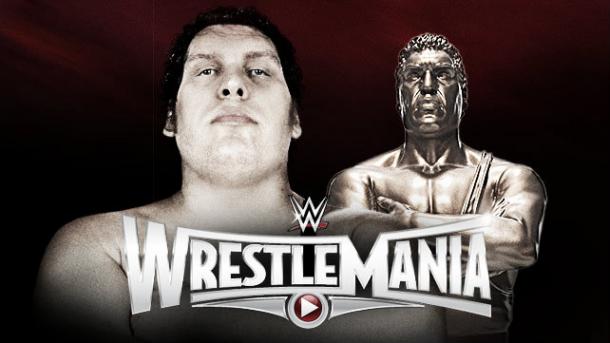 With no match or feud in place, where else would a huge family of four be best suited besides The Andre the Giant Memorial Battle Royal? The midcard overloaded match will be in its third year and will also feature The Social Outcasts.
Presumably the Wyatts will receive a small victory in the royal again as a mark of their dominance that could eventually kick off the 'year of the Wyatt family' as with huge plans in place they have to be made to look strong otherwise fans will be less likely to buy into the current plans/ideas.
Original plans were in place for Lesnar - Wyatt but the draw was believed to not be as grand as the currently in place no holds barred match with top babyface Dean Ambrose. Smart move.