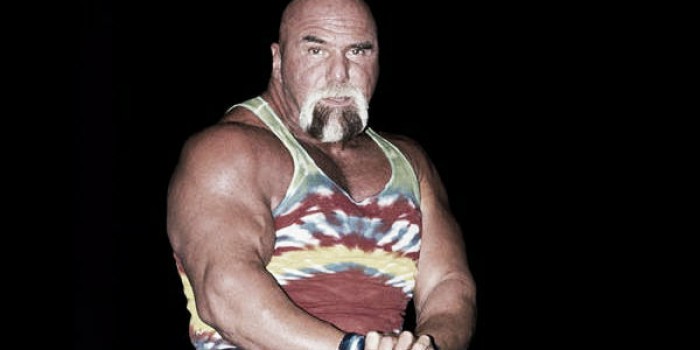 First Seth Rollins, then John Cena now Superstar Billy Graham will not be at WrestleMania 32, well WrestleMania Axxess that is.
The 72-year-old was scheduled to be one of the many personalities at the convention like event; signing autographs as well as other activities but the veteran took to his Facebook page to confirm his reason for not being at the event.
Billy Graham not at 'Mania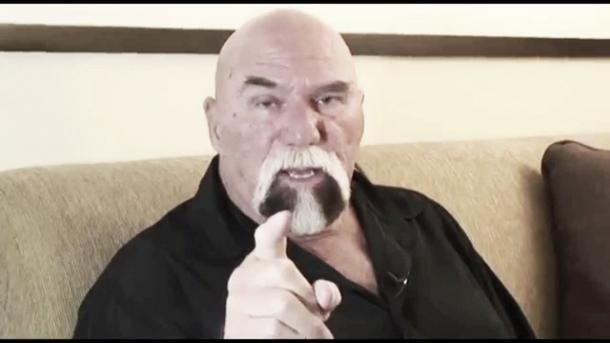 So after reading his reasoning for not being at the fan Axxess event it is pretty hard to feel aggravated towards the wrestling legend as he cites a "life and death" situation as his prevention.
He said on his personal Facebook page an email he sent directly to COO Triple H which prompted a reply from the Game to which the last five words were "Superstar, get ready for Orlando."
So, at least all is okay on the business side of things but health wise Graham said he was "doing squats" and he "broke in half a bone graft" and now the bone is "trying to exit" his "thigh" which he said was "extremely painful."
That is a good a reason as any for not being at an event but he included photos and doctors notes within the email as if Cerebral Assassin was his teacher asking for reason of absence.
The veteran also said his injury was "life or death" because he is a "diabetic" and because of this he is at "risk of infection" which could actually cause the doctor to "amputate" his leg.
He said he is "on crutches" and that he is under orders from the doctor not to "travel" but said he was "very sorry" to "the fans who will not get the chance to" meet him but said if the company would like him to "sign autographs" from home and "send them to the WWE office" he would be "more than happy to do that."
As if that was not enough he also said he "feels horrible" but said there was "nothing he could do." A veteran of the industry, that has already amounted a huge flow of respect from wrestling fans from all corners of the world his sheer humbleness displayed here has only increased that respect.
Billy Graham career moments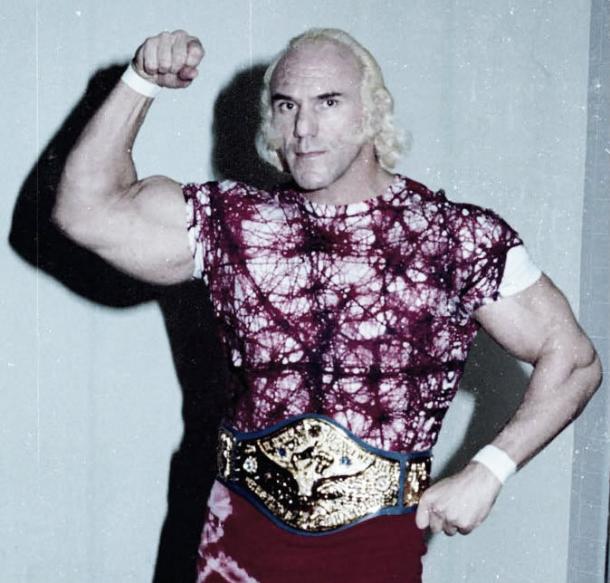 A former professional bodybuilder throughout the 1960's he turned wrestler in 1970 thanks to encouragement from fellow wrestler Bon Lueck in his early years while training he became famed for his arm wrestling challenges where he encouraged fans to attempt to challenge him in arm wrestling matches, which he won every one thanks to his 22-inch biceps.
He reached the peak of his career after he defeated Bruno Sammartino for the WWWF Heavyweight Championship holding onto the title for nine and a half months. He eventually lost the belt to Bob Backlund before going on to feud with Dusty Rhodes.
He was inducted into the Hall of Fame in 2004 before eventually being forced to sell his ring in order to fund his liver transplant. He signed a 'legends contract' in 2015 to make several non wrestling appearances.