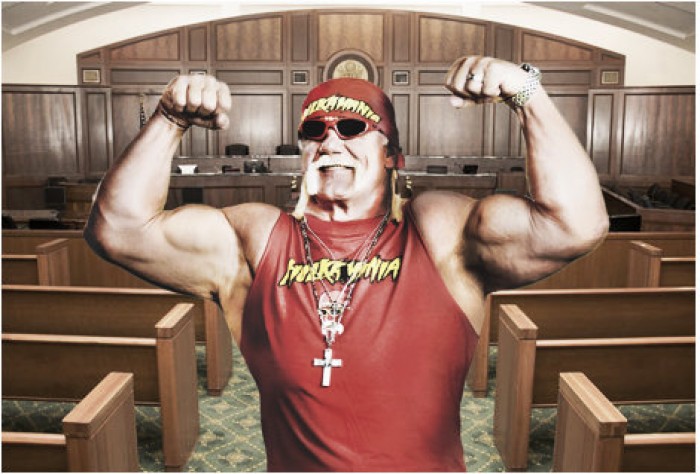 Hulk Hogan pins one, two, three! A phrase heard on repeat all throughout the 1980's and the Hulkster is in full celebration mode once again following his lawsuit victory over media group Gawker.
The former WCW icon won his lawsuit against the entertainment website and was handed a leg dropping $115 million.
Hogan speaks out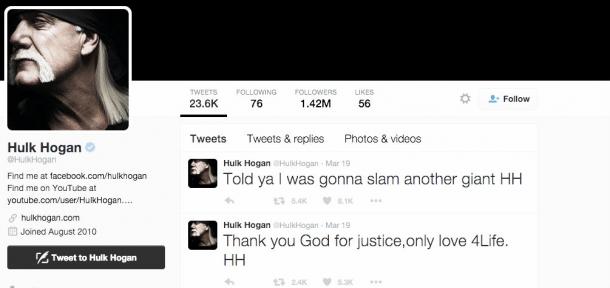 Social media is a great tool, it gives fans the chance to voice their opinions towards their favorite celebrities and in turn gives the stars the chance to speak their mind in 140 characters or less.
The real American used his Twitter to send out the following tweet to his 1.4 million followers:
"Thank you God for Justice, only love 4life. HH" - Hulk Hogan
A direct reference to his huge financial gain following the jury's ruling in his favor regarding a sex tape that was published on the site.
He followed the first tweet with a second which read:
"Told ya I was gonna slam another giant HH" - Hulk Hogan
Presumably the Hulkster was having flashbacks to his slamming of Andre the Giant at WrestleMania III.
Breaking down the case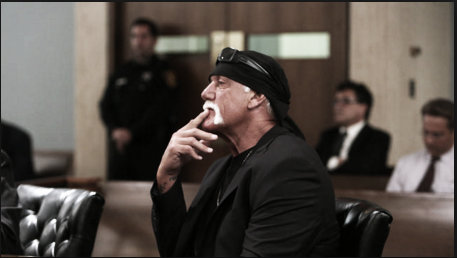 Well spoiler alert, he won. A Florida Jury awarded Hogan a grand total of $115 million (£79m) after the gossip website Gawker published a sex tape of the semi-retired wrestler without permission.
The 62-year-old's legal team was arguing that the website's publishing of the video was a direct violation to his privacy and that it was not in fact newsworthy or in the public's interest.
The case which became a 'freedom of the press' versus 'celebrity rights' case was focused on the video of Hogan having sexual intercourse with a friends wife.
The Florida born wrestler was not asked for permission before the video was uploaded and neither was the female also involved in the video.
Hogan's lawyer David Houston said the victory today was "not his victory" but was for "anyone else" that had been "victimized" by "tabloid journalism."