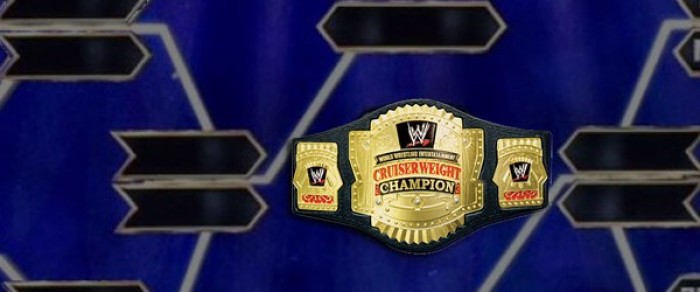 The WWE Global Cruiserweight Tournament is an exciting time for superstars with the WWE, specifically with Triple H and now William Regal name dropping independent companies they'd like to be involved with.
One specifically is Evolve, run by Paul Heyman prodigy Gabe Sapolsky. Evolve will be hosting the qualifiers for the Global Cruiserweight Tournament, dates and participant's names have yet to be revealed but they could be interesting.
Triple H had named companies such as Progress and Revolution Pro Wrestling in the UK alongside Evolve as those that Regal and the WWE are looking at for participants in the event.
It is one of a kind for the WWE who have always seemingly operated inside their own bubble, not naming other companies nor interacting with them, WCW aside.
Working with independent companies from around the world benefits all parties, WWE gets some world class wrestling and participants get a worldwide stage.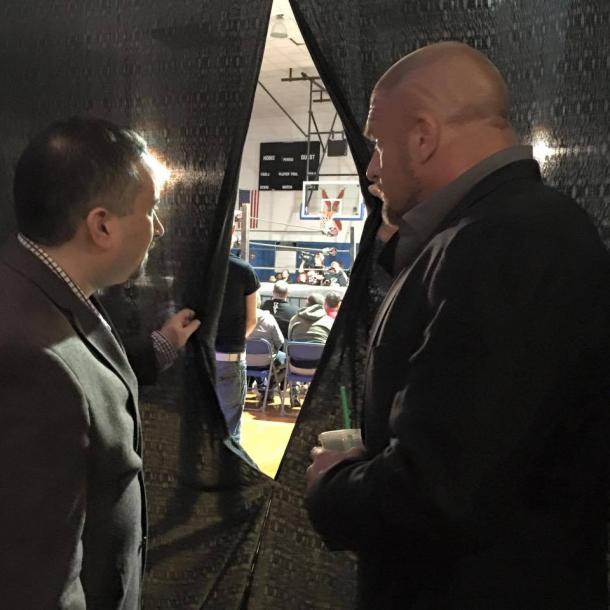 Other companies the WWE could tie in with?
There are tons of independent companies that the WWE can work on this with and it would be mind-blowing to hardcore fans to see them working with places like Pro Wrestling Guerrilla and Ring of Honor.
Seeing past superstars such as John Morrison, known as Johnny Mundo in Lucha Underground competing back in the WWE for a one off tournament would be fantastic. But seeing people that maybe haven't got the attention worldwide like others have is one of the most interesting points to this tournament.
The WWE had reportedly contacted Lucha Underground a few months ago about this event but talks seemed to fizzle out and nothing was heard of.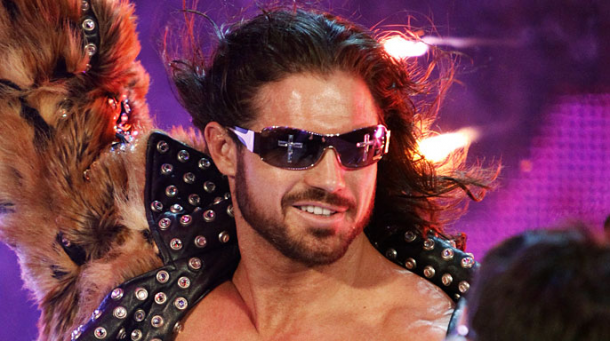 Representing the British Wrestling scene
How many people have heard of Insane Championship Wrestling in Scotland? A few maybe but they have some great wrestlers that could compete in this. Noam Dar and Kenny Williams are just two and it would great to see the British Wrestling scene represented a good bit.
Yes, Progress and Rev Pro are fantastic companies and have some brilliant technical wrestlers but the fun gimmicks of ICW would be a welcome change. This tournament seems to be about freshening up the wrestling industry and this is something they need to do.
People like Zack Sabre Jr and Marty Scurll would fit in well with the WWE, they're very good in the ring and their persona's resonate well.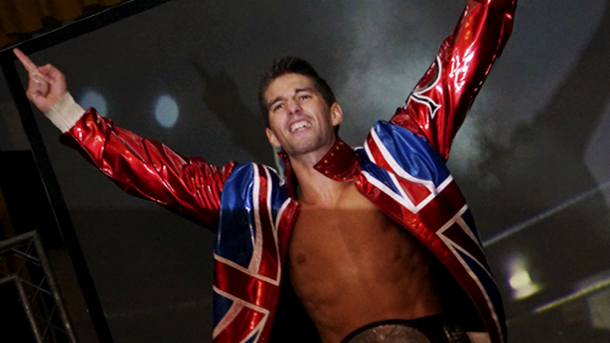 What do you think? Is there anybody specifically you want to see take part? Comment below or Tweet us - @Vavel_Wrestling