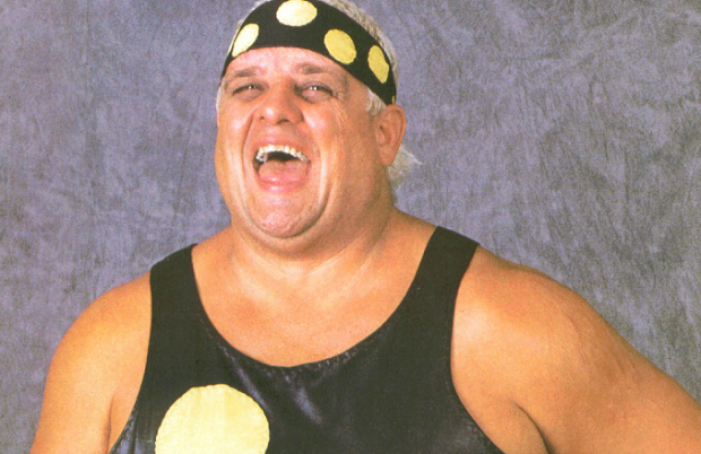 The WWE is going to honor The American Dream Dusty Rhodes during WrestleMania week. Cody Rhodes took to Twitter to announce that he will be presenting the WWE Universe with something to remember his father by for generations to come.
Rhodes tweeted: "Attention Dusty fans, this coming THURSDAY AXXESS 6pm...I get the privilege of presenting you w/something to remember him by for generations." Goldust, Cody's Brother, Dustin will also be a part of the presentation.
Dustin tweeted out a similar message not long after his brother. He tweeted: "Next Thursday at #Axxess, I have the honor of unveiling something truly wonderful for the @WWEUniverse, for years to come. #DreamsFans."
It is likely that it could be a statue of The Dream similar to that of fellow legends such as The Ultimate Warrior, Andre the Giant and Bruno Sammartino. These legends statues have been on show at Axxess in the past and may be joined The Dream this year.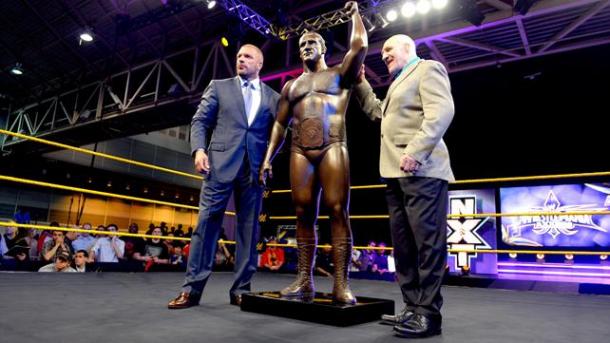 The WWE Has Been Big on Honoring Legends Recently
Only a few months ago, Triple H and NXT honored Dusty Rhodes through a Tag Team tournament which included the Rhodes family presenting a custom trophy in The Dream's honor to the winners.
The WWE also introduced a Hall of Fame award for the Ultimate Warrior not long after his passing. In recent times, they've gotten bigger on honor the legends of the business, a much welcomed gesture by the fans.
With Rhodes no longer around to help guide up and coming talent in NXT, using his memory seems logical by the WWE. They've used his name and memory in numerous NXT promo packages such as the NXT Takeover: Dallas packages for American Alpha and another for Samoa Joe against Finn Balor.
Many NXT superstars thank The Dream for helping them move up another level and it may be possible that a number of them are involved or seen around this presentation at Axxess.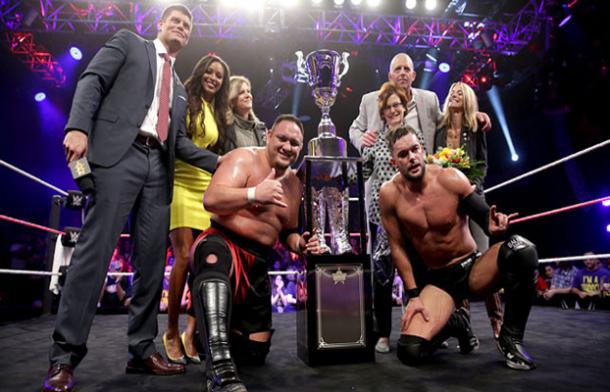 What do you think? Will the presentation be about a statue or something? Let us know in the comments or Tweet us - @Vavel_Wrestling