 As the tennis and indeed sporting world comes to terms with the news of a few weeks ago regarding multiple grand-slam winner Maria Sharapova, sport was again rocked once more with the revelation that four-time world champion swimmer Yulia Efimova had tested positive for a banned substance.
The latest development is now part of a catalogue of offences across the sporting board. As more and more cases emerge, the picture for Russian competition as a whole, is a grim one.
Sharapova announcement rocked sporting world
It was less than a month ago on March 7, that Sharapova called a news conference, where many had expected the Russian to announce her retirement. What followed sent seismic ripples across the globe.
Sharapova, a former Wimbledon winner and Australian Open, US Open and two-time French Open champion, revealed she had tested positive for the banned substance meldonium, also known as mildronate.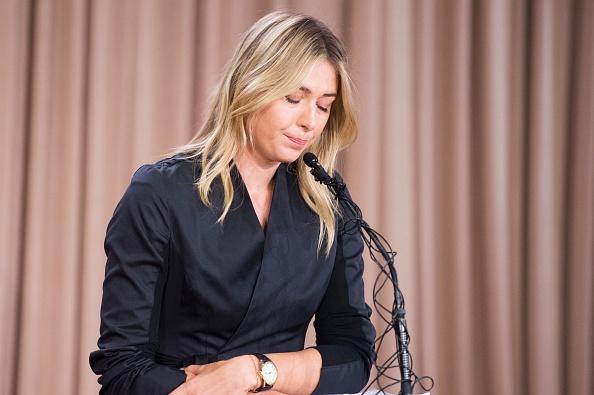 Tested at the the Melbourne Park grand slam back in January, when she lost to Serena Williams at the quarter-final stage, the 28 year-old explained she had received a letter from the International Tennis Federation that a medication she had been taking for 10 years - that had previously not been on WADA's prohibited sustance list before January 1 - had been found in the sample provided.
Efimova revelation suggests more cases
The drug is claimed to help towards diabetes and mild heart conditions and that it aids recovery after physical exertion. In Sharapova's case it could just be an accident. But the news of Efimova's positive test may point to further high profile cases to come.
The 23 year old has won the world breaststroke title on four occasions - including in Kazan in her homeland back in August - but has now been suspended following samples of the same drug being found in her system.
So far, more than 100 athletes from different sports have tested positive for the drug. With both Sharapova and Efimova facing lengthy bans, this was the sort of publicity that Russian sport could ill afford.
Positive cases follow Olympic ban
The emergence of meldonium as a banned substance is yet another slander of the former Soviet nation, on the sports field.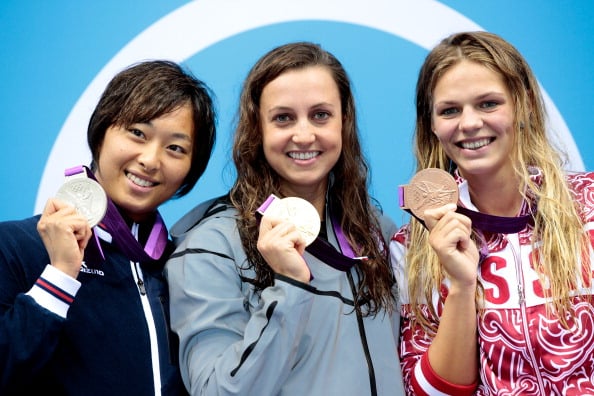 Russia as it stands, is banned from competing in Rio de Janeiro for this summer's Olympic Games, following the IAAF's decree that they be banished from world athletics after the biggest and widest doping scandal in the sport's history.
Despite mixed reports that the ban may be lifted, Russian athletes could yet compete in Brazil if they were to do so as independent ones.
No Olympic meldonium link as of yet
Whilst Efimova and Sharapova's cases both involve mildronate, the Olympic bans handed out back in November, are as yet unrelated to the newly prohibited substance.
Nevertheless, the revelation of two of the country's biggest superstars of recent years being branded 'drugs cheats', is a further blow to the Russian Federation's sporting body, that from the global competition ban alone, will take some time to regain its reputation.
In particular in the world of athletics, there has always been the whiff of unfair and unbalanced sporting achievement, but now as the sporting reputation of one of the world's powerhouses continues to dragged through the mud, the question must be posed; who next?