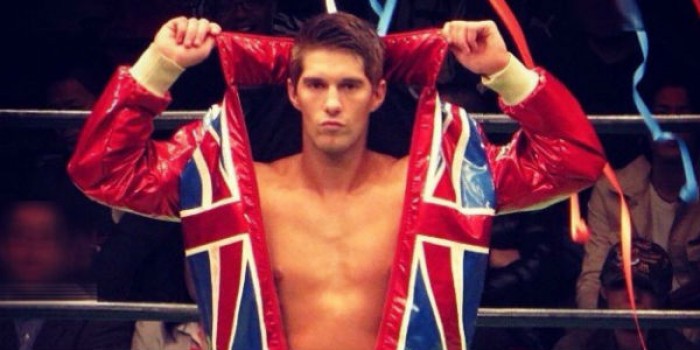 Triple H and the WWE have announced the first batch of competitors for the WWE Global Cruiserweight Tournament and it is looking fantastic.
The WWE held a media conference call on Thursday morning and Triple H announced that Zack Sabre Jr, Johnny Gargano, Rich Swann, Tommaso Ciampa, Noam Dar, Hoho Lund and Akira Tozawa will all be competing.
Triple H also commented on the call that he hopes this tournament can become an annual event with talent from all over the world taking part on a yearly basis.
Ciampa, Gargano and Swann have all competed for NXT in the past number of months but Zack Sabre Jr, Noam Dar, Hoho Lund and Akira Tozawa will make their debuts in this tournament.
That isn't to say that they will be signed because they are performing, but more that this could be a signal that they are all on the radar of the WWE.
This list shows that two of Britain's finest Professional Wrestlers will get a shot on a global stage. Noam Dar has competed in the TNA British Bootcamp reality series in the past and Zack Sabre Jr is doing well on the independent circuit, winning the PWG 2015 Battle of Los Angeles.
Fans will get to see a range of styles
While Cruiserweight's have traditionally been seen as athletic wrestlers who perform high flying spots, this list offers a different range of styles. Classic grappling is on show and so too submission but there is plenty of athleticism on show.
With more participants to be announced, it can only be a clue to the direction in which the WWE is headed with this tournament.
Of course, while the performers taking part may be from outside the WWE, they will have to win over the WWE in order to continue and get a look in.
Lucha Underground performer approached to take part
There had been a rumor a number of months ago that the WWE had been speaking to Lucha Underground about potentially using members of their roster as a part of the tournament. While those talks seemingly went nowhere, one member of the Lucha Underground roster admitted to having to turn down WWE's advances.
King Cuerno was reportedly approached about taking part and while he was said to be interested in having a role, Mexican promotion AAA who works with Lucha Underground and Lucha Underground themselves did not want him involved.
Cuerno is yet to be involved with Lucha Underground season three tapings and has not wrestled for AAA since March 4th.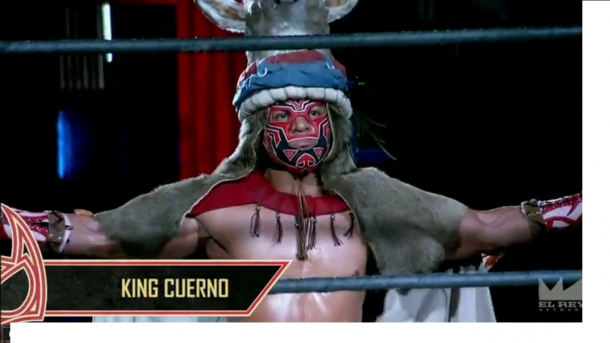 What do you think, are you excited by the names announced? Who else would you like to see? Comment below or Tweet us - @Vavel_Wrestling