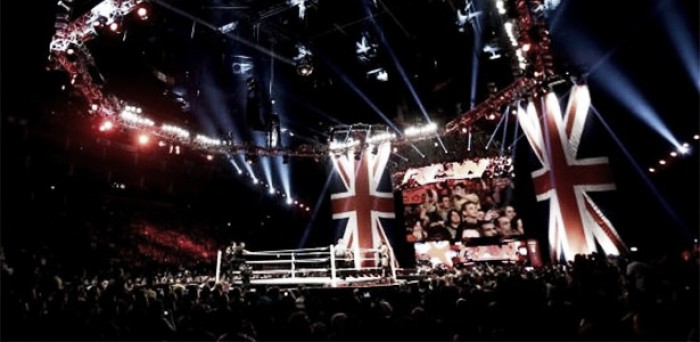 After an exciting live Monday Night Raw, WWE has a number of questions to answer as we build up to the Payback pay-per-view. With Raw broadcasting via tape delay from London, England, a number of those answers are likely to be spoiled but if you can avoid them, it should be another interesting episode of Monday Night Raw.
What are Anderson and Gallows up to?
The Bullet Club, Balor Club or Bulletproof turned up on Monday Night Raw last week. They attacked The Usos after their tag team match and shocked the WWE Universe. Now in London, what will they do next?
Will they go after another tag team? Will there path of destruction lead directly to Roman Reigns? Or will they finally get a leader?
Finn Balor has been near radio silent on social media since Anderson and Gallows turned up on Monday Night Raw and it's been noted that he has not shown up at NXT Live events. Could he be about to debut on Monday Night Raw and give a bit more direction to the outsiders? We may find out tonight.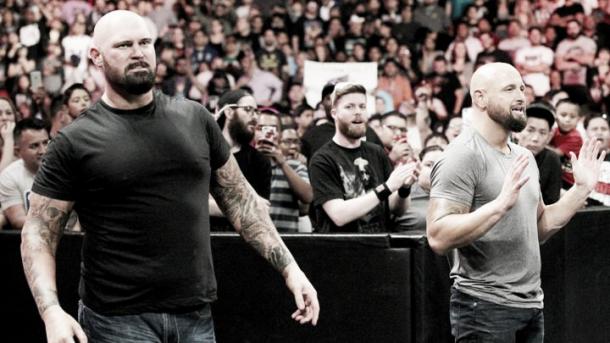 Will Shane McMahon turn up again?
Remember when Shane McMahon faced off against The Undertaker at WrestleMania and had he won he would have gained control of Monday Night Raw? Remember when he then turned up and ran Raw for the following two weeks? Yeah, that might happen again tonight.
With The Authority reeling from their loss at WrestleMania, Shane McMahon has taken control and seemingly made Raw fun again. Will he continue that streak in London?
Maybe.
He is advertised for the following nights SmackDown taping but no authority figures are advised for tonight's episode of Raw. Maybe he turns up and they set in motion a storyline between him and the Authority for control of WWE. Maybe Shane gains control of SmackDown and the WWE Universe finally gets a brand split.
We should find out a little bit more tonight.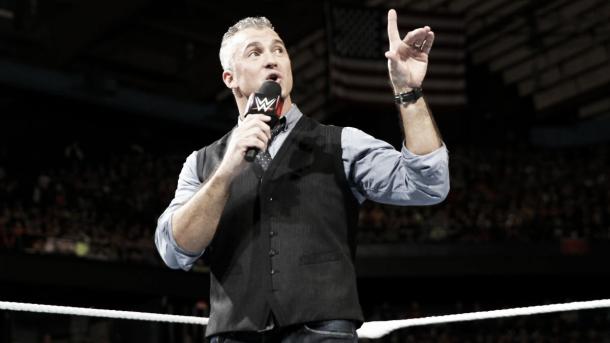 What is AJ Styles' next move?
After winning the right to become the number one contender for Roman Reigns' WWE World Heavyweight Championship, AJ Styles has work to do if he is going to defeat the former enforcer of The Shield.
A veteran of the squared circle, Styles will have a number of tricks up his sleeve that he hopes can defeat The Big Dog but he'll likely face off against another WWE Superstar in preparation for his championship match.
He fought Sami Zayn last week so he could face off against another opponent who was a part of the number one contender Fatal Four Way during the RAW after WrestleMania. He could face off against Kevin Owens or Chris Jericho once again.
Where do Dean Ambrose and Chris Jericho go from here?
After the Ambrose Asylum took over the Highlight Reel, Dean Ambrose and Chris Jericho look set to meet on a collision course heading in to Payback.
Will the pair develop this storyline more or will their potential feud be based on Ambrose taking over Jericho's segment? Ambrose should get a massive reaction in London, cementing him as the face of the feud, if he wasn't already.
Maybe Jericho goes the same way he did with AJ Styles. Interrupting matches and cutting promos on Ambrose. We should find out tonight.