 British cyclist Jessica Varnish has been dropped from the Great British cycling team after failing to qualify for the Olympic Games in Rio de Janeiro.
Varnish, 25, finished fifth at the World Championships alongside Katy Marchant in the Team Sprint; the two had to medal to secure a place for Rio. Varnish also disappointed in the Individual Sprint, being eliminated in the quarterfinal stage.
Decision based on 'Medal Competitiveness'
British Cycling's Shane Sutton today had to deny that Varnish was dropped after she criticized team principals following the disappointing finish in the World Championships in London last month.
Varnish claimed that Marchant and herself had had to catch up due to bad luck and decisions made at the top of British Cycling over the past two years.
Following the statement today, Sutton strenuously denied any claims that Varnish was dropped due to her critical remarks, stating in an interview with the British newspaper The Telegraph that "Since her gold medal at the London World Cup in 2012, Jess had not made the necessary gains in performance compared to the rest of the world,"
Sutton continued his criticism, saying that there was no point in "wasting" money from UK Sport on someone "who is not going to medal going forward."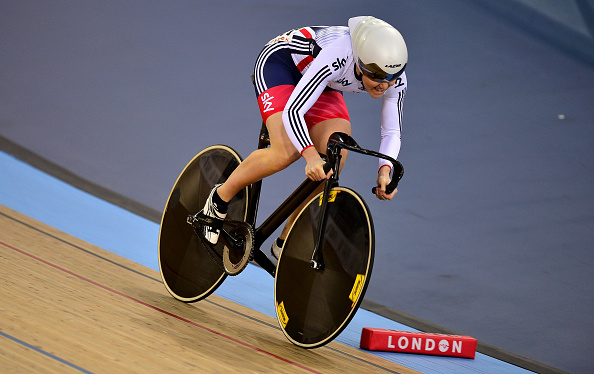 Her record for GB
Varnish has had some medal success at an international stage for Great Britain, though her achievements have not matched up to other high profile female British cyclists such as Laura Trott and Victoria Pendleton.
At the 2011 World Championships she won silver in the team sprint and won a bronze in the same discipline at the 2014 World Championships. She also won a bronze at the 2012 World Championships in the Time Trial event.
She won gold in the Team Sprint at the 2011 European Championships, and also won a further silver and two bronzes at European Championships in her career.
Perhaps the most significant achievement of her career was in the heats of the Team Sprint at the London 2012 Olympics, where she and Pendleton broke the world record, though the pair were disqualified in the next round due to the fact that the two were overlapping at the halfway stage.