 British Swimming has announced the British swimming squad for the Olympic Games in Rio de Janeiro, with 26 swimmers set to represent Great Britain in August.
The team will be looking to improve on a poor showing in London, where only two swimmers- Rebecca Adlington and Michael Jamieson- winning medals, with the team failing to win a single gold medal.
The men: record holder Peaty and Guy headline
The most noticeable British swimmer set to be in action, and the most likely gold medal prospect, is Adam Peaty. The 21 year-old won three gold medals at the World Championships in Kazan last summer, and is the world record holder for both the 50m and 100m Breaststroke. Another gold medal prospect will be James Guy, who won 200m Freestyle gold in Kazan last year, and will compete in that and the 400m Freestyle in Rio. Guy will also compete in the 4x200m Freestyle relay, whilst Peaty will compete in the 4x100m Medley relay
Guy and Peaty both secured their qualification by beating qualifications standards, and the same can be said for some other male swimmers in the squad. Andrew Willis will compete in the 200m Breaststroke, whilst Max Litchfield will compete in the 400m Individual Medley and Ben Proud will compete in the 50m Freestyle.
Others doing individual events include Ross Murdoch, who will compete alongside Peaty in the 100m Breaststroke. Stephen Milne will compete in both the 400m and 1500m Freestyle, whilst Tim Shuttleworth will compete in the 1500m Freestyle and Craig Benson will compete in the 200m Breaststroke.
Some swimmers have been called up for the relay squads. Robbie Renwick, who will be in his third Olympics, will be part of the 4x200m Freestyle relay, as will Duncan Scott. The latter will also be part of the 4x100m Medley relay, as will Chris Walker-Hebborn.
Cameron Kurle, Ieuan Lloyd and Daniel Wallace will also be in squad, as reserves for the relay races.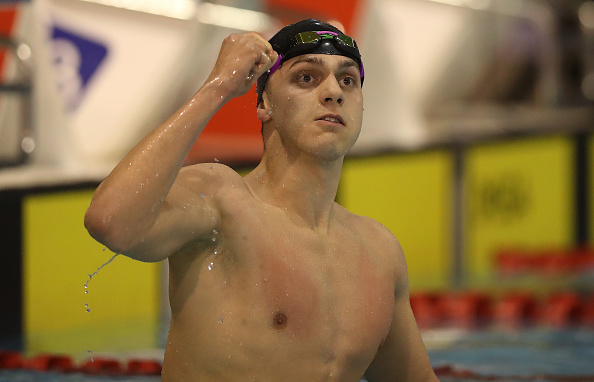 The women: experience in the likes of Halsall and Miley
Three British women automatically qualified for the Olympics this summer. Perhaps the most notable is Hannah Miley, who'll be competing at her third Olympics and will be in action at the 400m Individual Medley. Meanwhile Jazz Carlin, in the 400m Freestyle and the 4x200m Freestyle relay and Siobhan-Marie O'Connor, in the 200m Individual Medley and 4x100m Medley relay, will make their Olympic debuts.
Of the other British women in individual events, the most experienced is Fran Halsall, who will compete in the 50m Freestyle as well as the 4x100m Medley relay. Georgia Davies will compete in the 100m Backstroke as well as the 4x100 Medley relay, whilst both Molly Renshaw and Chloe Tutton will compete in the 200m Breaststroke. Also, Aimee Willmott will compete in the 200m Butterfly and the 400m Individual Medley.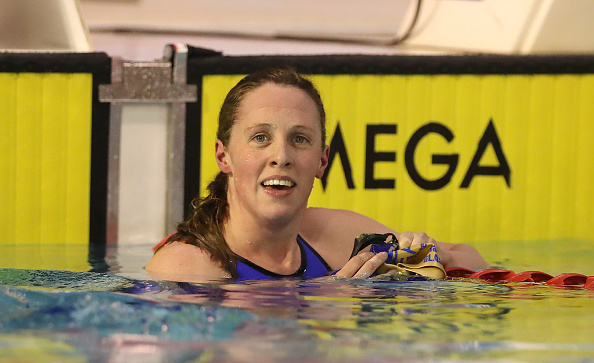 Three British women have been called up to take part in relay events, with Georgia Coates, Eleanor Faulkner and Camilla Hattersley will take part in the 4x200m Freestyle relay.