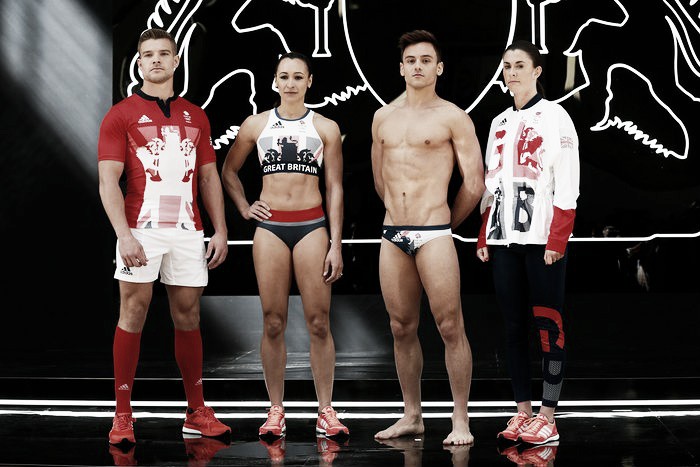 Team GB have unveiled their kit that will be used by athletes during this summer's XXXI Olympic and Paralympic Games in Rio de Janeiro, Brazil.
The uniform was revealed during a glittering launch event and will again be designed by Stella McCartney - who also created Team GB's London 2012 kit - in collaboration with Adidas.
The colours were on display to mark 100 days before the Summer Games begin in Brazil, on August 5.
Two-year design process
Two kit, which took two years to create, will look to move away from the controversy of the home Olympic nation's colours during the last Olympiad, which failed to display the home flag and was criticised for being 'too blue'.
Instead, the new version will feature a British Coat of Arms, which acts as a symbol across the two teams and multiple sports. The Arms, was created by the College of Arms in partnership with a digital artist.
Athletes endorse 'massive sense of pride'
During the launch, a number of athletes were on hand including Olympic diver Tom Daley and Jessica Ennis-Hill who will defend her heptathlon title in South America.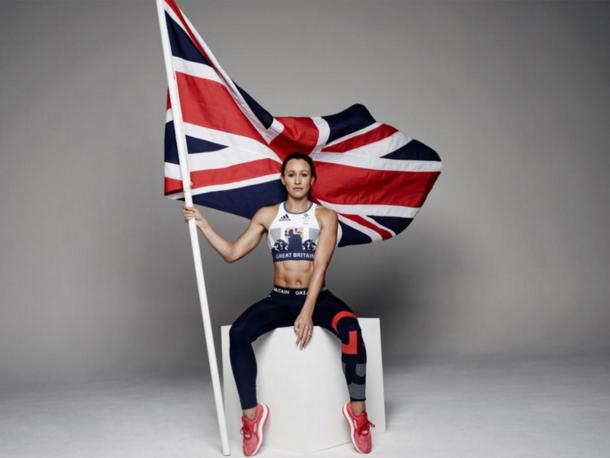 Ennis-Hill, who was consulted during the design process was beaming: "It's an amazing design" said Ennis-Hill, "[and] I think it will give British athletes a massive sense of pride and give us an edge in Rio".
Sports manufacturer Adidas, claim technical advances will give the athletes and advantage on their predecessors, with chiefs claiming that fabric is on average 10% lighter than four years ago, helping competitors go further and faster.
The kit will also employ 'Climachill' technology, for the varying climatic changes that will be experienced in Rio.
UK Sport has predicted that Team GB could win as many as 79 medals this summer. Team GB is also aiming to be the first nation after hosting an Olympics, to improve on their overall medal haul.