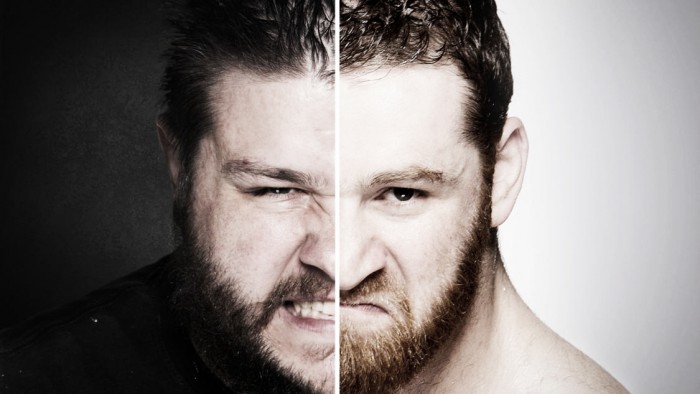 With just a few days to go until what could arguably be one of the most volatile pay-per view events to date with so many huge matches that have so many stories to tell what can happen before Payback is unleashed on Sunday.
Can AJ beat The Guy?
Since becoming number one contender for the WWE World Heavyweight Championship the night after WrestleMania, AJ Styles has been on a roll but as he said himself he will need all he has and more if he is to dethrone Roman Reigns. It appears that the new stars, Karl Anderson and Luke Gallows have once again aligned themselves with their former Bullet Club running mate and this has had disastrous effects for Roman Reigns but can Reigns prove that AJ has had something to do with the actions of Anderson and Gallows. It looks like we will just have to wait and see.
Natalya to go toe to toe with Charlotte
Since becoming the Woman's Champion at WrestleMania, Charlotte has had a thorn in her side in the shape of Natalya who has made the champ tap out on more than one occasion. However Charlotte has had a helping hand in the form of her Hall of Fame father Ric Flair.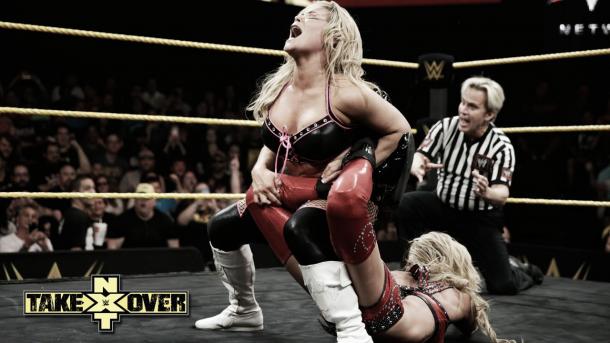 Yet it looks as though Natalya has found an ace of her own as her uncle, Bret the Hitman Hart will be present at WWE Payback. So with Charlotte and Natalya both scheduled for The Ambrose Asylum all hell could break loose before Payback.
Best Friends now Bitter Enemies
Sami Zayn has been a breath of fresh air since joining the main roster. He has had one aim on his mind since returning from a shoulder injury and that is Kevin Owens. He started at the Royal Rumble when he eliminated Kevin Owens and it has since further developed into one of the most intense rivalries that WWE has seen. It has been 14 years in the making and surely on the final stop before Payback, Sami Zayn will look to get his hands on his former best friend before showing him Payback will come straight from the underground.