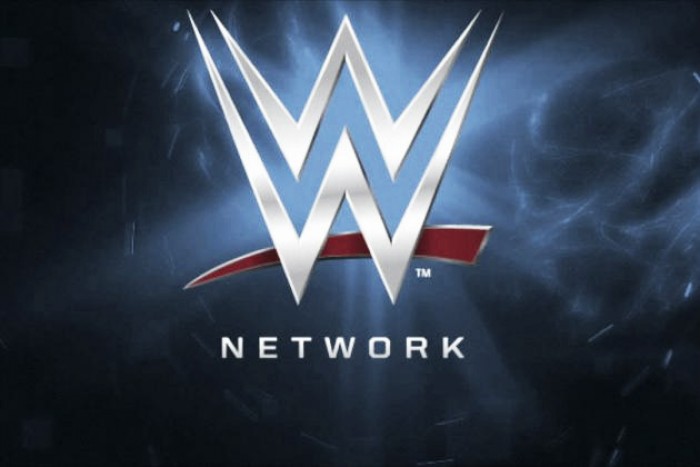 Fans patiently waited and waited for the WWE Network to be released and once it was the WWE Universe was blown away with the amount of content available for the cheap price of just $9.99 per month, a bargain considering what is available. Yet as with most things in this day and age, for some it wasn't good enough and instead of trying to finds illegally of ppv's, fans took to sharing Network accounts.
Whilst it meant that people were watching the events and through the source that WWE wanted, it also meant the company was losing out on money and not getting accurate figures of who exactly was watching and how many. Well the time for shared accounts has come to its end, as the WWE has made some alterations to its policy, meaning that it can now only be used by one person, per subscription.
New Rules
Recently fans who have been sharing accounts have been met with "stream limit exceeded" and/or "too many usage attempts"as error messages, showing that the company has officially clamped down on the issue. The newly revised rules claim that whilst the Network can be enjoyed on different platforms such as laptops, tablets and phones it can only beed on one device at a time, meaning sharing your subscriptions will no longer be possible.
Whilst this may be met with a negative response from those who are currently using the Network for free, for most WWE fans it will not be a major issue as they will already be subscribed. For those who did share someone else's Network, they will now be forced to either pay the $9.99 monthly fee or miss out on the content entirely, but for the small price it cannot be argued that it is a fantastic offer that any passionate fan should not reject.