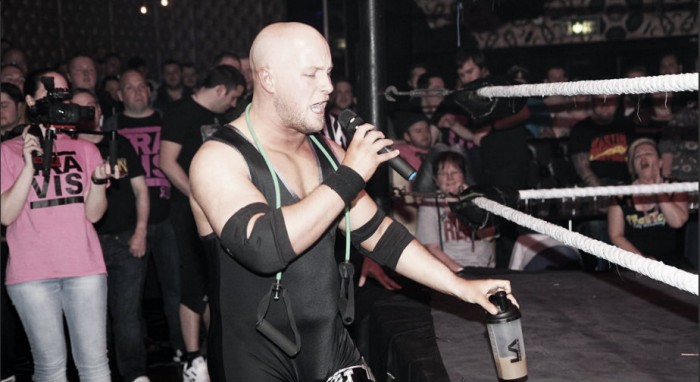 Seymour Gains, a wrestler for independent promotion Preston City Wrestling is developing a name for himself not only inside the squared circle but outside of it also.
The 28-year-old recently made his main roster debut for PCW and is beginning to create a buzz around himself through his use of blogs. 
Showing the gritty style of life not normally associated with a wrestler, he is pulling back the curtain and letting the audience in on the life of a hugely promising star.
Juggling regular life with performing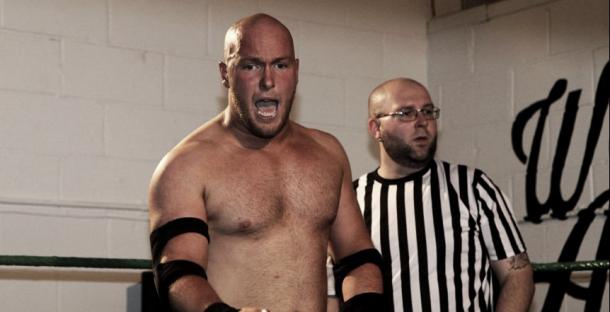 Working for his home town promotion, in Preston, England the main focus for the grappler at this important stage is the "satisfaction" of his career. 
He said "I see myself as more of a wrestler, just because of this amount of fun I get out of doing it."
Seymour performs on the weekend but also juggles the job of a personal trainer and an exercise trainer in what is a hectic schedule for the "focused" Brit.
He continued "Nothing comes close, don't get me wrong, I enjoy my day job, and I do get a lot of satisfaction out of it but ultimately wrestling is what I want to do and that is why I am so focused at the moment."
On his YouTube blog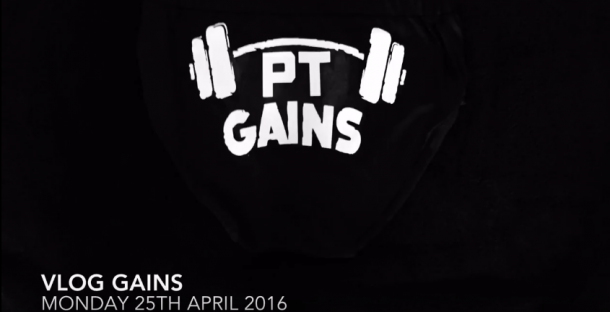 With the amount of people using a new piece of technology called the internet, Seymour identified a gap in the market, setting up a day to day video documentary as a way of "accessing new fans."
He said "The idea actually came from my girlfriend, she is a big fan of blogs, and I watched a couple of them myself and thought it may be a good idea."
"Social Media and the internet is so big that (the blogs) are a good way of accessing new fans, so I started it up in the new year just to see where it goes."
With WWE superstar Xavier Woods also an avid YouTube enthusiast is it likely a rivalry, is brewing in the near future?
On globalization of American wrestling
With the main organization of wrestling across the world being WWE, there seems to be a spotlight centered towards Vince McMahon's company, and the Preston born performer agrees.
He said "The perception is there but it is changing, but it is what it is, if you mention to someone that you are a wrestler they instantly turn around and say 'oh like WWE?'"
There are over 100 independent wrestling organizations within the United Kingdom.  
PCW since it was founded in 2011 by Steven Fludder remains one of the most well known with former WWE superstars Chris Masters, Billy Gunn and newest arrival from the NXT roster Apollo crews all working with the company since its inception. 
Working with Apollo Crews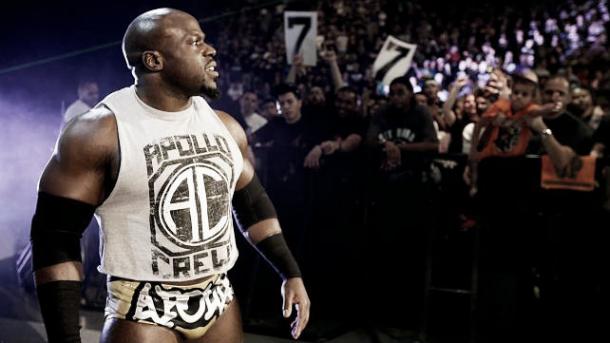 During the last week of Apollo Crews' European tour before he signed with NXT, he spent a week training at the PCW academy, working with several of the rookies. 
Seymour was lucky enough to get to train with the man from Stone Mountain, Georgia, saying the time working with him was "very valuable."
He said "It was a really good experience."
"You could tell he has worked so hard, to get where he is, and even from the limited time working with him you could tell he was a really nice person, hopefully he is going onto big things in the future."
Apollo real name Sesugh Uhaa, recently made his main roster debut and is currently undefeated since making the move from developmental.
Seymour thinks the 28-year-old is "world title material" and someone the fans will "soon get behind."
He said "At the end of the day he has an aiming physique and for his weight, he flies around like a cruiserweight, his persona is one you want to get behind and cheer."
He continued saying that when he "makes the step up" he will "really shine" and people will "take notice."
He believes that despite his lack of promo time he has a certain "charisma" in the ring and he is "really pushing for him" but noted that "ultimately" what the "fans want" and what the "WWE see" are "two different things."
On Personal Ambitions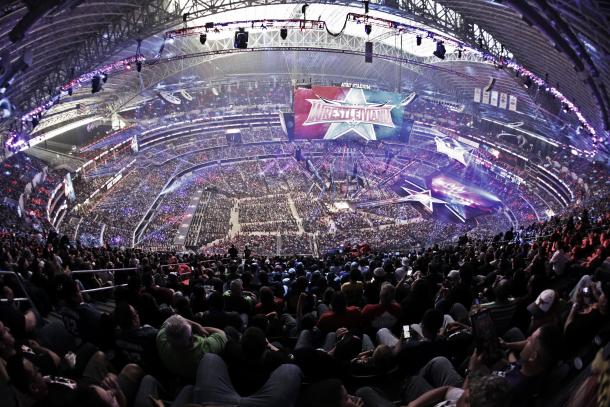 With the bright lights of WrestleMania in the focus of every wrestler, Seymour is no different.
The prospect of main eventing the Grandest Stage of Them All is a "goal" of his but he is currently focusing on "smaller goals" in the meantime.
He said "With any wrestler, their main goal is to get to the top and that top is the WWE."
He continued "Returning to the ring at 28-years-old was a huge goal for me as was making my main roster debut, but the dream would be to main event WrestleMania."
The Preston born man said that you want to be "reaching the pinnacle of any industry you are in" but says that it is best to "take each goal as they come" and to "keep working hard."
His current goal is to "wrestle as much" as what he "can" and "hopefully" spend some time "abroad" in order to "develop his ability."
Check out the journey of Seymour Gains