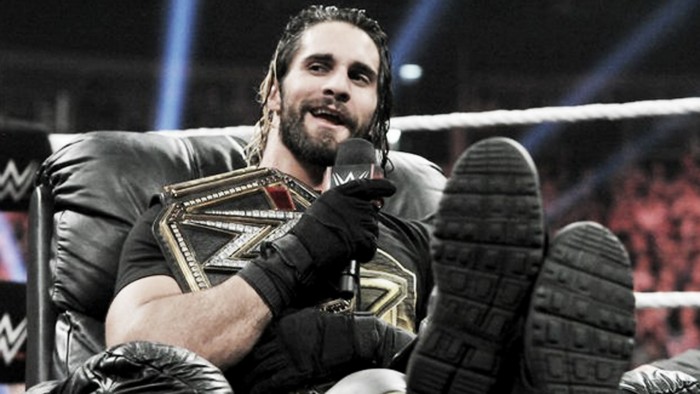 With Seth Rollins return from injury immanent the WWE Universe has made it clear they are excited to have the former NXT and WWE World Heavyweight champion back to action. After Payback rumors began to hit the internet claiming that the former Shield member was backstage with his return expected anytime, but that was not the case.
Movie project
Whilst Rollins being backstage at a WWE event would not come as shocking news, his presence would surely be a clear sign that his return is close, which is why the fans took the rumor so seriously, with the potential he could have been back already, but Rollins was in fact not backstage at the event.
Instead he was busy filming WWE Studios latest project, "Temple" of which he is featured as the the company does with its properties, placing their WWE superstars into the movies. The filming is taking place in New Orleans and is expected to wrap up in the coming weeks, which could free him up to return to action, which would certainly be a huge moment in this 'New Era' that the company is currently claiming it is going through.
Return to action
Rollins is due back in time for this years SummerSlam and the WWE will be hoping to have him in one of the events main matches so they will be pushing for his return as soon as possible to set up whatever feud they have planned for him, but the question is what exactly will he be doing?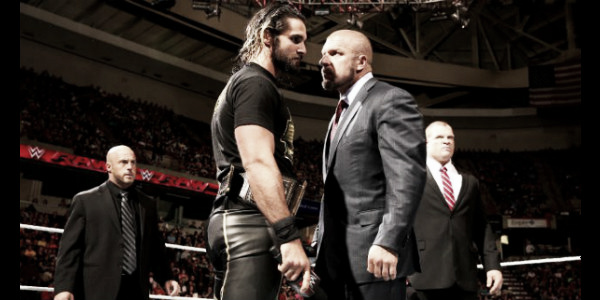 There are plenty of options that the WWE could take in regards to his return, with the most obvious being a shot at the World title due to the fact he never actually lost the belt and had to vacate it via injury, but if the WWE has other plans now his rematch might be put on hold till a later date. Of course if he does return as a face, he could have a match with a returning Triple H, one which was supposedly meant to take place at this years WrestleMania, but fans will simply have to wait and see as they must remain patient for the return of one of WWE's top stars.