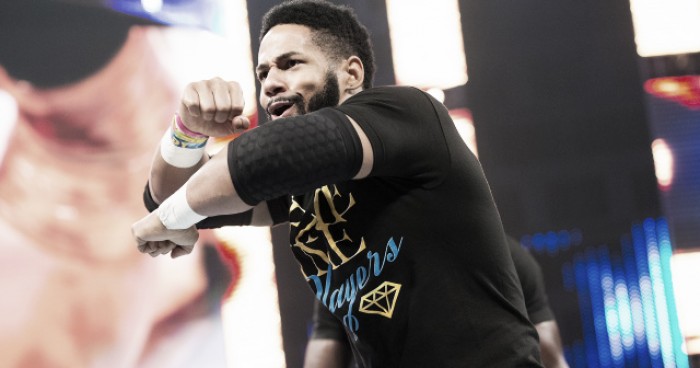 Darren Young is a superstar who has always had the talent, ability and charisma to be a star in the WWE yet for some reason he has never quite reached the level his potential has teased. Despite that Mr. No Days Off has had many memorable moments including debuting with Nexus, one of the hottest angles in modern WWE history and an impressive tag team run with Titus O'Neil as the Million Dolla Playa's.
But since his partnership with Titus was brought to an abrupt end Young has struggled to even manage to gain television time let alone develop his character or begin a feud. Young rarely appears on Raw or SmackDown and when he does it is usually in a battle royal to make up the numbers or for similar purposes as a lumberjack. But things might be changing for him, as this week on SmackDown, Darren Young was partnered with Hall of Fame legend, Bob Backlund.
New partnership
The partnership was revealed in a backstage segment, where Young appeared with Backlund and requested for him to be his life coach, which the WWE Legend would accept, before using the slogan "Make Darren great again" a play on the campaign that Donald Trump is currently using in his presidential campaign. Whilst it is a way of the WWE using real life situations, something that they like to do as well as push Trump, a personal friend of Vince McMahon and someone who is also in the Hall of Fame, but it is a clear attempt that the WWE will be trying to build Young again.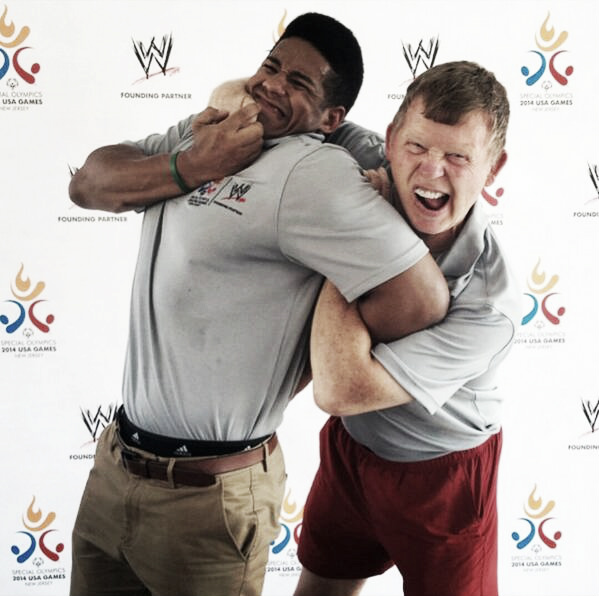 The segment marked Backlund's first appearance since 2014 and has certainly come as a surprise, but as the WWE is preparing a 'New Era' it is crucial that they do build new stars, and repacking old stars who haven't been given a chance is another way of proving that the WWE might be changing their logic. It remains to be seen how far this current storyline will go, or if it will work but it is a positive sign that the WWE hasn't given up on Young just yet, and this could lead to another impressive run for him.