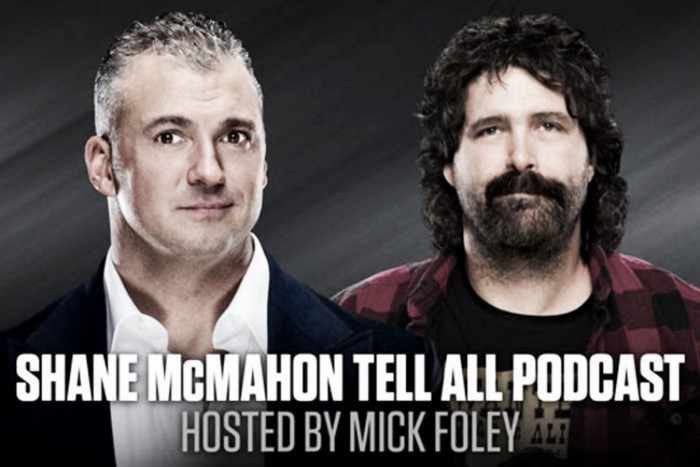 When it was announced that Mick Foley would be interviewing Shane McMahon on the WWE Network, fans immediately questioned why it was not Stone Cold Steve Austin. Many speculated that Austin had heat with the company but that was not the case.
Mick Foley was asked on Twitter why he was hosting and he replied: "Of course @steveaustinBSR is the logical (and probably better) choice - but I was told he has a previous commitment."
Austin responded on his podcast by stating the reason he would not be taking part is because he recently had surgery to his shoulder and he likely needs to rest up. He continued to state that there is no heat between him and the WWE or himself and Foley.
The podcast airs live on Monday the 23th of May, immediately following Monday Night Raw.
WWE gauging fan interest on podcasts
In a recent WWE.com poll, fans were able to vote on which current and former superstars they would like to see take part in a WWE Network podcast special.
The Undertaker, The Rock and Shane McMahon all topped the list, with fans wanting Stone Cold Steve Austin to interview them. It should be no surprise that Attitude Era stars top the list as fans want to hear stories of yesteryear.
Podcasts with Triple H, Big Show and Mick Foley were all received well as the WWE legends chatted about their time with the company, their views on the state of the business today and what they have planned in the future.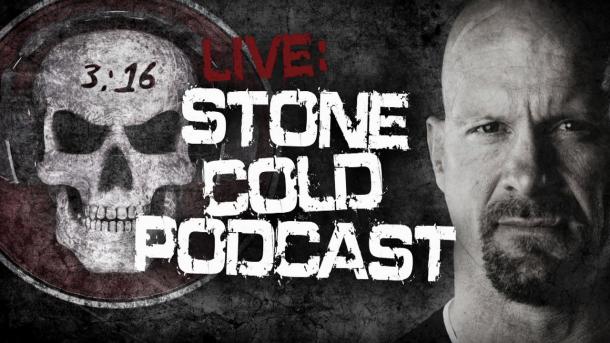 Chance to promote Holy Foley!
With Austin unavailable, the WWE could have drafted Mick Foley in as a chance to tie in a promotion for his new WWE Network show, Holy Foley!
While the WWE could have used Chris Jericho as a podcast host, Foley is a legend and fans will still tune in to watch him interview Shane O'Mac.
His style will likely differ from Austin's hard hitting style and Jericho's casual back and forth, where he relates to himself.
The Holy Foley! show revolves Foley and his family, specifically his daughter, Noelle and their everyday lives. It debuts on the WWE Network this upcoming August.