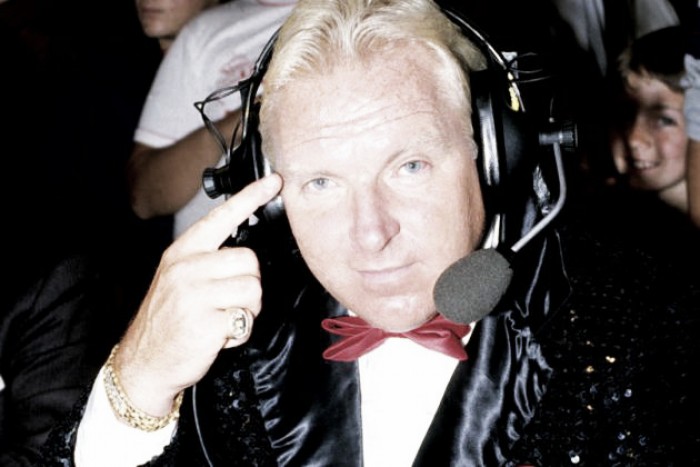 71-year-old Bobby Heenan is recovering in the hospital, according to his wife, after falling earlier this week. The Brain was rushed to the hospital after his blood pressure dropped very low. The doctors kept him for 72 hours so that they could keep an eye on both him and his blood pressure.
Health History
Fans of the legendary announcer and manager are used to hearing about the legend in and out of the hospital in recent years. Heenan has battled throat cancer since 2002 and has had several procedure to remove cancer affected areas of his jaw and tongue which have resulted in difficulty speaking for the silver tongued weasel.
The Brain has continued to be in the public eye, just off-screen, since his retirement from the business in the late 90's and early 2000's. Fans can find him at many different wrestling related conventions signing autographs and taking pictures despite the numerous surgeries and hospital stays he has had. In fact, this fall and hospitalization will keep Heenan out of a fan fest that was being held in Milwaukee over the weekend.
Tough Old-Timer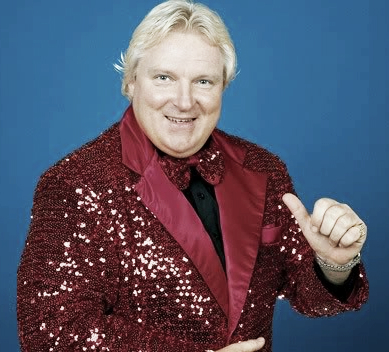 Luckily, it seems that Heenan just suffered a fall which, for the older folks, is not something out of the ordinary. He is one of the most beloved commentators and managers so it is only natural for fans to be worried about losing him. Fortunately for them, the Brain has shown many times that he isn't one to give up even when he's knocked down. (See every WrestleMania where the person he managed lost to the good guys.)
Heenan doesn't know how to quit and this fall scare and his hospital stay are proof that the old timers really are built to last. Bobby Heenan isn't ready to go anywhere and luckily he seems to be recovering just fine.