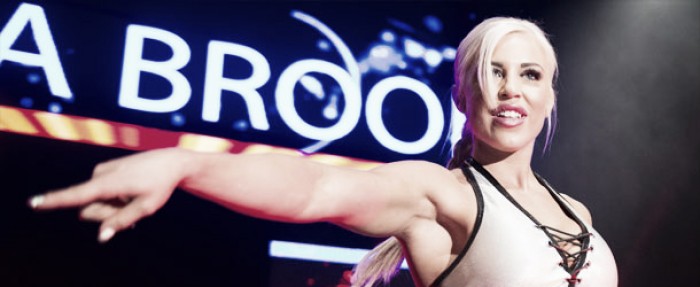 Dana Brooke made her first appearance on the main roster this week on Monday Night Raw as she reunited with her former partner, Emma. The move to the main roster comes after speculation that Emma is set to receive a major push in the near future but for now, it looks like her feud with Becky Lynch is set to continue now with Brooke by her side.
Debut impact
The NXT star made her debut in a backstage segment as Lynch was being interviewed by Renee Young, Emma interrupted and told her she needed to watch her back and out of nowhere Brooke appeared to take out the Irish Lass Kicker. The duo would then beat up Lynch with Emma asking her if she remembered Brooke from her days in NXT before she used her head pat that had become a trait of hers in NXT.
The interaction now makes it likely that the feud will continue and develop which is a positive sign for the women's roster as it shows the WWE's confidence to invest into it by having serious feuds that don't involve the championship taking place. All three women involved are incredibly talented and will make the rivalry interesting to fans if they're given the time.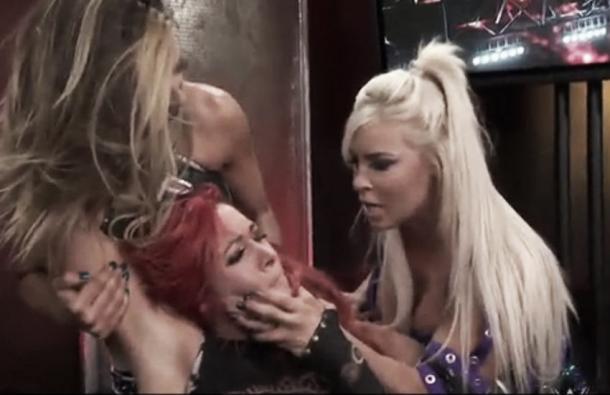 Last week's match between Emma and Lynch showed exactly what they are capable of inside the ring and if they're given time they will put on a quality match. Now that Brooke has been introduced it could be that she gets in the ring with Lynch which would be great to see, especially since Dana has spent several months injured and unable to compete in NXT.
There is of course, potential that a match will take place at Extreme Rules between them and Lynch could end up finding a tag team partner to level up the numbers game after all, Sasha Banks is without a feud at the minute. But it is great to see WWE continuing to invest in NXT talent by bringing them to the main roster to be used and Brooke is a woman who certainly deserved the call-up, now it's up to her to make it work.