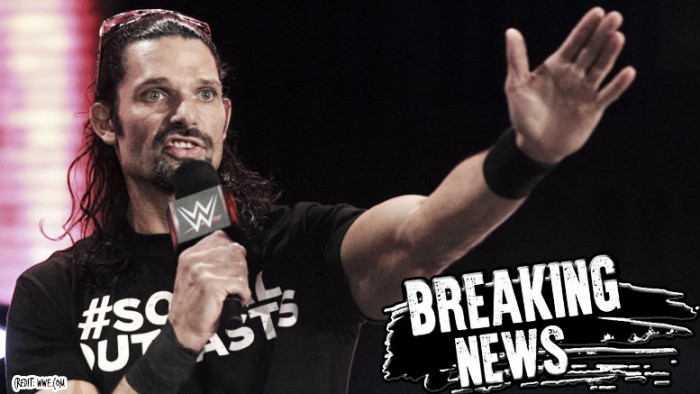 The party is over
According to Hillsborough County Police, WWE star Adam Rose real name, Raymond Leppan who is also suspended from the promotion at this time has been arrested. It is said that the WWE star was arrested at 1:30 this morning by the Hillsborough County Police and charged with "tampering with a witness, and battery domestic violence." It appears that Adam Rose was released from the county jail shortly after 7 am EST. You can see his mug shot below: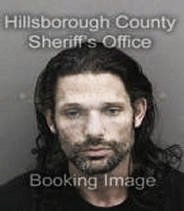 Well this is bad...
For Adam Rose this seems really out of character but how will this arrest hurt his career now given that he is already suspended? He seemed to be in trouble backstage for speaking out but now we may very well see the end of his career. This isn't something simple like a speeding charge the two offenses are very serious.
The first one tampering with a witness this is a very serious offense. The second one, battery domestic violence is surprising in a very high regard because of Adam Roses nature on interviews where he usually seems like a soft-spoken very cool headed person that doesn't usually resort to this type of violence. It has been said by many that he was always calm and takes a long time to lose his cool. Even the way his co-workers talk about him it seems to go against everything that he is.
Final Comments
With this incident happening it's clear that real problems lie with Adam Rose. Other than his suspension, these events may have sealed his fate with his future of WWE we hope everything is okay with him because it would be a shame for him to be out of a job, but ultimately you cannot act in this manner. The real question on every ones mind is will WWE keep him on the roster? Many may remember last year when it was reported Emma had shoplifted a phone case and was fired, only to be reinstated a few hours after. However, clearly these charges are much more serious so stay alert and watch out for further reports on VAVEL.